Lighting the way
It's been 50 years since Theodore Maiman demonstrated the first laser at Hughes Research Labs.
Jan 1st, 2010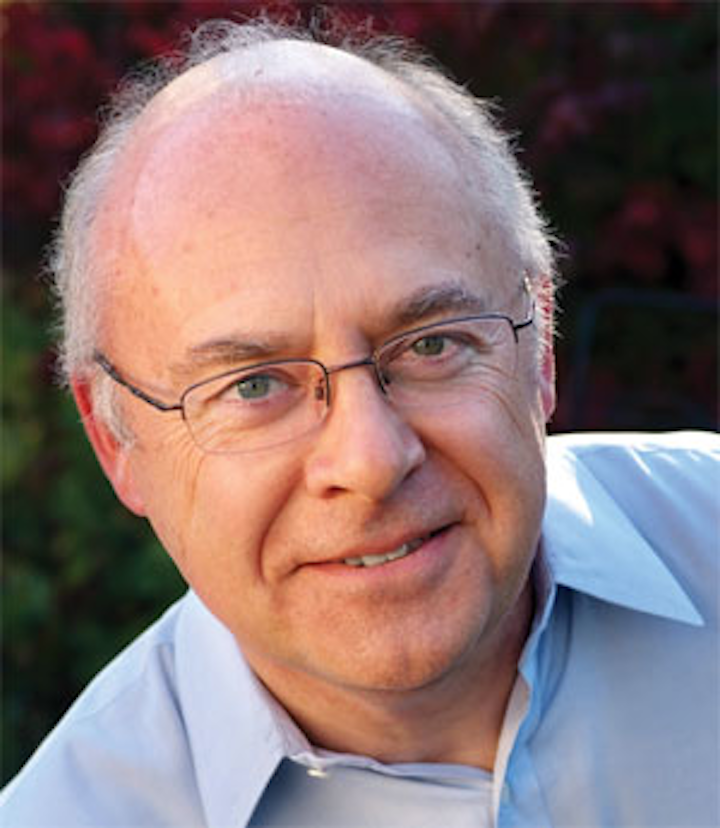 It's been 50 years since Theodore Maiman demonstrated the first laser at Hughes Research Labs. Since then, commercial laser revenues have grown to an annual rate of almost $6 billion in 2010—that's a compound annual growth rate of over 20% and an impressive accomplishment for a device once dubbed a "solution looking for a problem." Despite the economic peaks and valleys of the past decade the laser currently underpins a global "industry" worth more than $600 billion and the long-term outlook is for continued growth. In the near term, this year's market review and forecast of the laser industry also paints a somewhat optimistic picture—"the glass is half-full," says senior editor Gail Overton—and suggests that, after a precipitous 24% drop last year, laser sales will recover about 11% in 2010. Of course that still leaves revenues well short of the $7 billion peak in 2008 (see page 32). Nonetheless, the optimism seems appropriate for the year that marks a half-century of the laser—and several celebrations are in place that recognize this accomplishment, among them "Advancing the Laser: 50 years and into the future" (see spie.org/x35947.xml) and "LaserFest" at www.laserfest.org.
Besides its impact on laser sales, last year's recession also accelerated the trend in publishing of creating original and exclusive online content. The Laser Focus World website has already enabled us to complement the print magazine with unique content in various novel formats, including, for instance, webcasts and video. Now we're taking this even further by launching a completely new website on a new platform that combines the resources of Laser Focus World with three "companion" brands: Vision Systems Design, Industrial Laser Solutions, and BioOptics World. The result will deliver a wealth of new content to our existing audience while attracting new users with more-diverse photonics coverage combined with additional features such as an online photonics community, improved Buyers Guide, and enhanced search capabilities. Please take a look at the new laserfocusworld.com and let us know if you like it.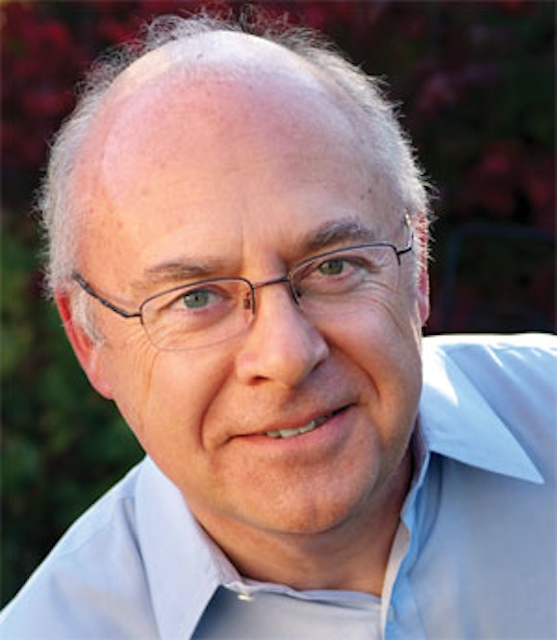 Stephen G. Anderson
Associate Publisher/
Editor in Chief
stevega@pennwell.com
More Laser Focus World Current Issue Articles
More Laser Focus World Archives Issue Articles