Are government ­contracts a good thing?
How do venture capitalists (VCs) view a company that gets government R&D contracts?
Oct 1st, 2004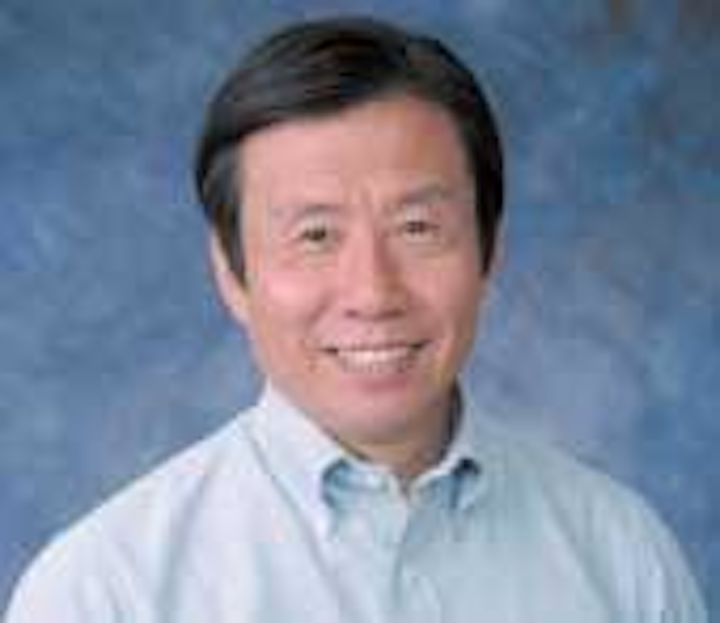 Q: How do venture capitalists (VCs) view a company that gets government R&D contracts?
A:VCs usually do not like their companies to get ­government R&D contracts because they view it as a distraction from the task of developing the core business. This is, of course, not always true, and it is a loss for the company not to have this combined resource.
Government funding of technology development has been an important resource to the photonics field in driving technology forward. Almost every significant development in technology has been made possible by government funding: lasers, LEDs, VCSELs, optical data storage, fiberoptics, and WDM, to name a few. During the height of the telecom bubble, many VC firms forced companies to back out of their government contracts as a condition for receiving funding. During the recent downturn, however, a number of VC-funded companies actually succeeded in convincing their investors to provide additional funding because they were able to get government contracts. So, it is not a given that VCs do not want government contacts, and certainly government funding agencies want to see more of their technologies commercialized with venture funding.
Most VCs are concerned that government contracts support special needs of the government and therefore have limited or no commercial potential, and they also fear the work is aimed at cutting-edge needs that are many years ahead of commercial markets. That concern has been extrapolated to become a red flag indicating that government-funded technologies are never compatible with the VCs' desire to have their companies gain liquidity within about five-years. Given that these assumptions are not always true, I believe entrepreneurs can overcome these concerns by working honestly with their investors. That is, entrepreneurs raising money must carefully consider the synergy between government needs and commercialization, both in timing and in relevance, and be up front about it. Over time, our industry can regain from the VC community the credibility lost during the "bubble" when many of us trivialized the ­difficulties involved in solving scientific problems.
Q: Is starting as an associate a viable approach to becoming a VC? I have a doctorate in optics and have worked in a couple of telecom start-up companies that failed.
A:Almost every one of the general partners of the VC firms I work with has had a successful career as an entrepreneur or has worked as a top executive with profit-and-loss responsibilities in a high-profile, established company. Your time in "bubble companies" probably did not give you enough experience or what might be considered a successful track record. Of course, there are always exceptions to the rule. Your technical background may help you break into VC firms, but to become a partner you must also prove that you can make a lot of money for the firm.
Let us look at working one's way up as a career strategy. From my observation, what helps is to break the ­routine so people can see you in a different light-not as the junior person they know. This usually requires some drastic change. For example, you may be topped out as a product manager in a medium-size company; taking a job as a product manager for a large company can position you as a VP for a medium-size company, and that in turn can position you to become VP of a big company. Just to be sure you don't misunderstand my point, this requires you to make a success of each challenge you take on-it is not about job-hopping. You may also be able to apply this strategy to speed up the move from being an associate to being a general partner in a VC firm.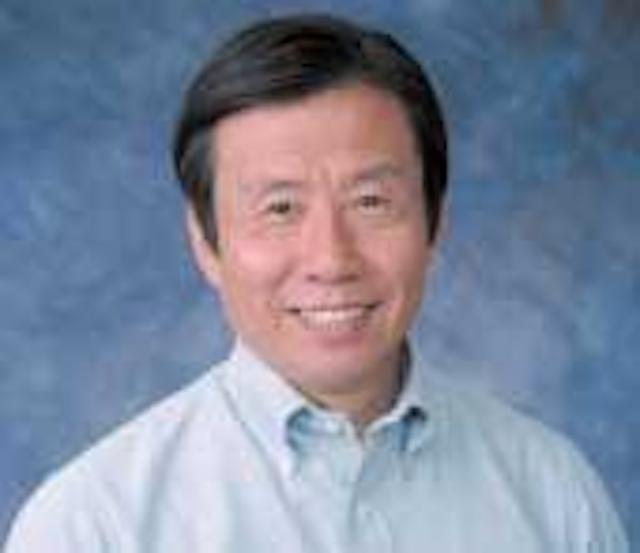 Click here to enlarge image
MILTON CHANG is managing director of Incubic, a venture fund dedicated to helping entrepreneurs build great companies. He was president/CEO of Newport and New Focus, and is currently on the boards of Arcturus Bioscience, OEpic, OpVista, Rockwell Scientific, and YesVideo. Send your questions on career matters, starting and running your own high-tech business, or manufacturing and operations to miltonchang@incubic.com. Visit www.incubic.com for other articles he's written.