Business Forum: Industrial laser markets in China - changing and still growing
Dr. Bo Gu presented his take on the Chinese economy and also a comprehensive report on the sale of industrial lasers in China.
Mar 18th, 2016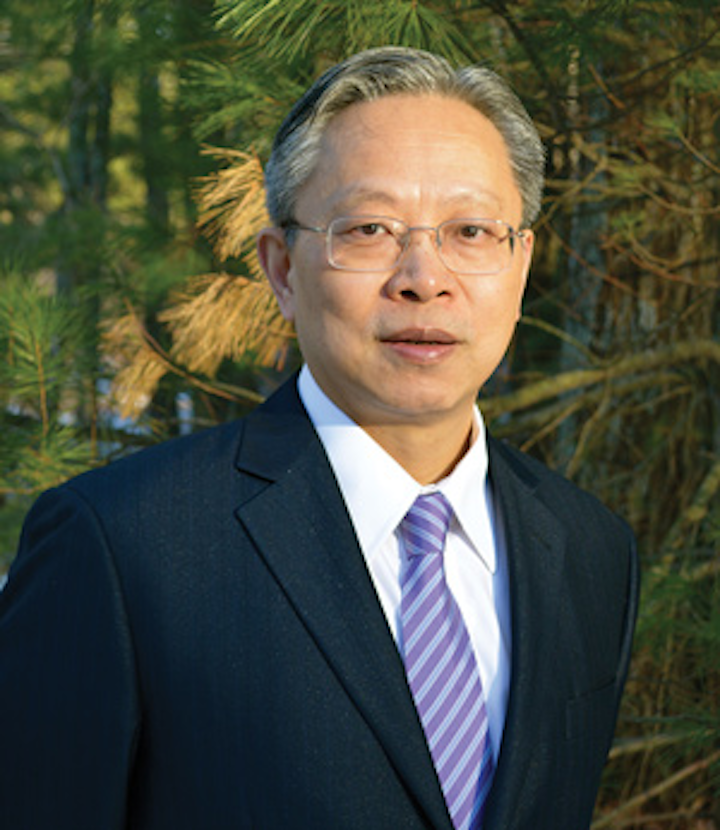 MILTON CHANG
I attended the 2016 Lasers & Photonics Marketplace Seminar in San Francisco and found it very informative. Here, I will summarize what I have learned from Dr. Bo Gu in his informative speech titled "The Changing Laser Market in China," to which I have added my own commentary, with his review.
Bo worked for IPG Photonics as Director of Asian Operations and General Manager of IPG China from 2008 to 2012 before he formed BOS Photonics to develop photonics technologies and provide consulting services. A Fellow of OSA and SPIE, he is currently on the Executive Committee of the Chinese Optical Society and vice president of its Laser Processing Committee.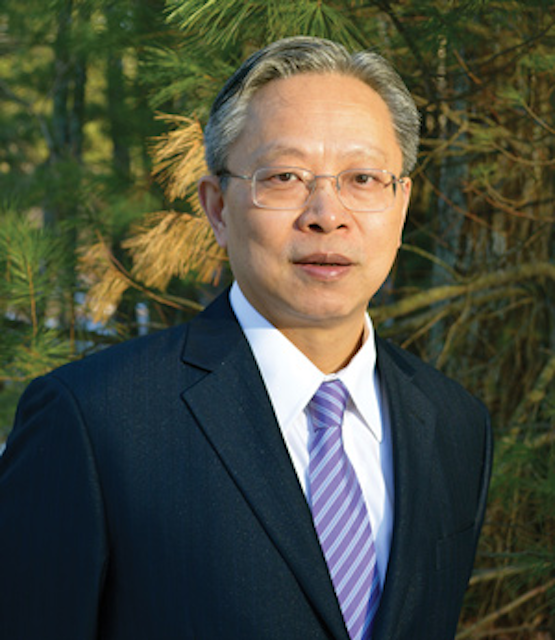 Dr. Bo Gu
Bo presented his take on the Chinese economy and also a comprehensive report on the sale of industrial lasers in China. As you can imagine, application is pervasive in the manufacturing of cell phones, automotive parts, oil/gas pipelines, high-speed trains, etc. And laser 3D manufacturing has been proclaimed a national priority. The trend is toward the purchase of complete automated systems, including visual detection, automatic feeding, blanking, auto cleaning, inspection, and classification. OEM manufacturers are now consolidating to become more vertically integrated, and there are many mergers and acquisitions in the midst of an economic slowdown.
A significant number of industrial fiber lasers are now manufactured by domestic companies—70% in the low-power range to 50% in the mid-power range—and the number is expected to increase from the current 5% for high-power fiber lasers. There is also significant price erosion: a marking system that used to cost $30,000 in 2011 is currently $7000 and expected to drop to $3000 in 2016, and a 3 W UV laser that cost $70,000 in 2011 is now $22,000. Total revenue remains constant for laser companies compensated for by higher unit volume, but that implies significantly shrinking profit margins.
Bo provided a balanced view of the economic situation in China—the bad news is pretty much in line with what we have read in the press here. But the impression I walked away with is the economy in China is in reasonable shape: 13.7 million jobs created with 4.2% unemployment in 2015 compared to 2.7 million jobs and 5% unemployment in the U.S., as well as 7 million college graduates mostly in technical fields compared to 1.8 million in the U.S. mostly in nontechnical fields. Also, the central government is planning to increase the urban population from 56% to 70% by 2030, which will stimulate the economy because of the construction of housing and infrastructure. When we compare statistics in China with statistics in the U.S., we have to keep in mind that China has more than four times the U.S. population (1.357 billion vs. 318 million).
What really deserves our attention is the national initiatives, such as the Made in China 2025 initiative to "comprehensively upgrade" Chinese industry. Reacting to U.S. advanced manufacturing programs, this initiative is also inspired by Germany's Industrie 4.0 plan, and there is considerable exchange between the two countries to their mutual benefit.
I could not help but walk out of Dr. Gu's talk hoping our government would proclaim a "moonshot" to reinvent our manufacturing infrastructure, lest the rest of the world ends up eating our lunch!
---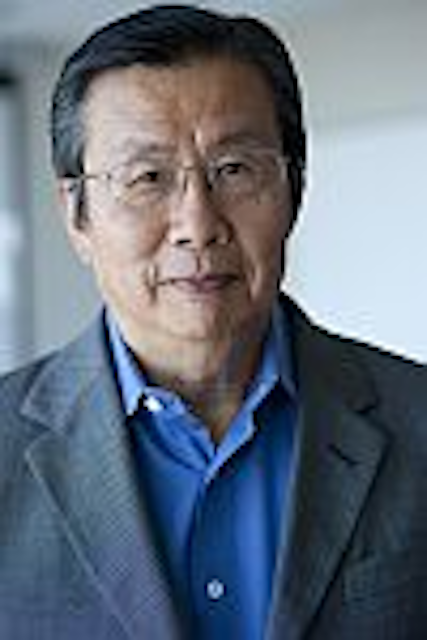 MILTON CHANG of Incubic Management was president of Newport and New Focus. He is currently director of mBio Diagnostics and Aurrion. He is a Trustee of the California Institute of Technology and has served on the SEC Advisory Committee on Small and Emerging Companies and the Visiting Committee on Advanced Technology of the National Institute of Standards and Technology, and the authoring committee of the National Academies' Optics and Photonics: Essential Technologies for Our Nation. Chang is a Fellow of IEEE, OSA, and LIA. Direct your business, management, and career questions to him at [email protected], and check out his book Toward Entrepreneurship at www.miltonchang.com.