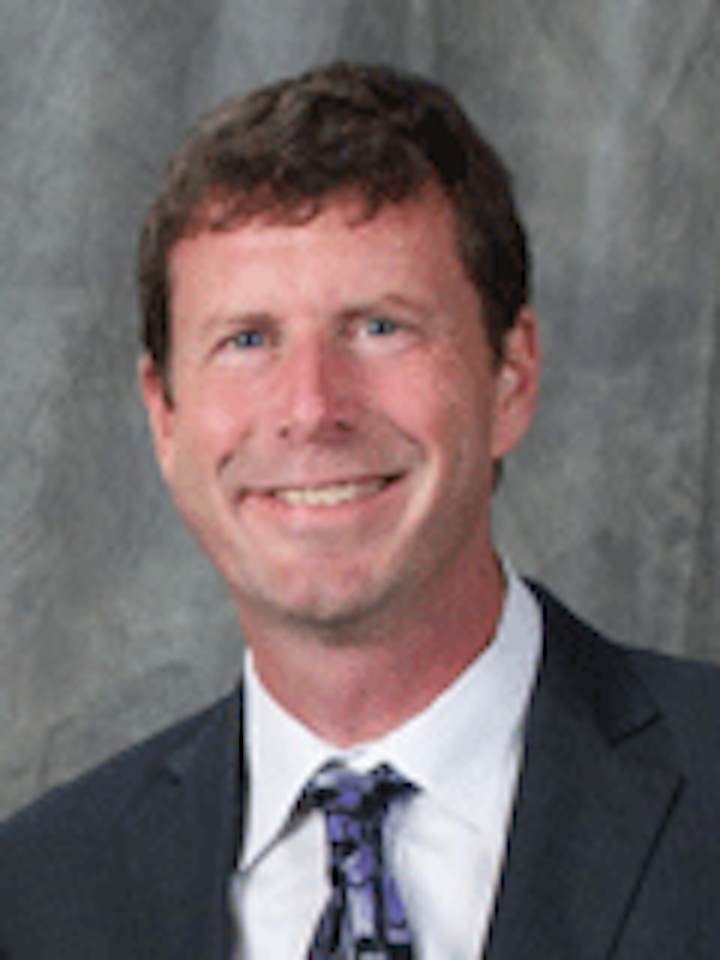 Jay Kumler holds a B.S. Physics from Miami University, and a M.S. Optics from the University of Rochester. Following several years with United Technologies Optical Systems, he co-founded and served as President of Coastal Optical Systems, which was sold to JENOPTIK in 2002.

Since 2002, he has served as President of JENOPTIK Optical Systems. JENOPTIK has optical manufacturing plants in Florida and Alabama that design and manufacture projection lenses, cinematography lenses, thermography cameras, semiconductor inspection equipment, and optical systems for diagnostic instruments.

He is an SPIE Fellow, and served on the SPIE board of directors from 2010-2012. He has also served as Chairman of the Corporate & Exhibitor Committees for SPIE. He was the conference chair of the SPIE OptiFab conference from 2007-2011. Jay is the past president of the American Precision Optical Manufacturing Association (APOMA) and board member since 2005.