How can we get our business acquired?
Our technonology has been validated in the marketplace and we are now looking to be acquired.
Jun 1st, 2008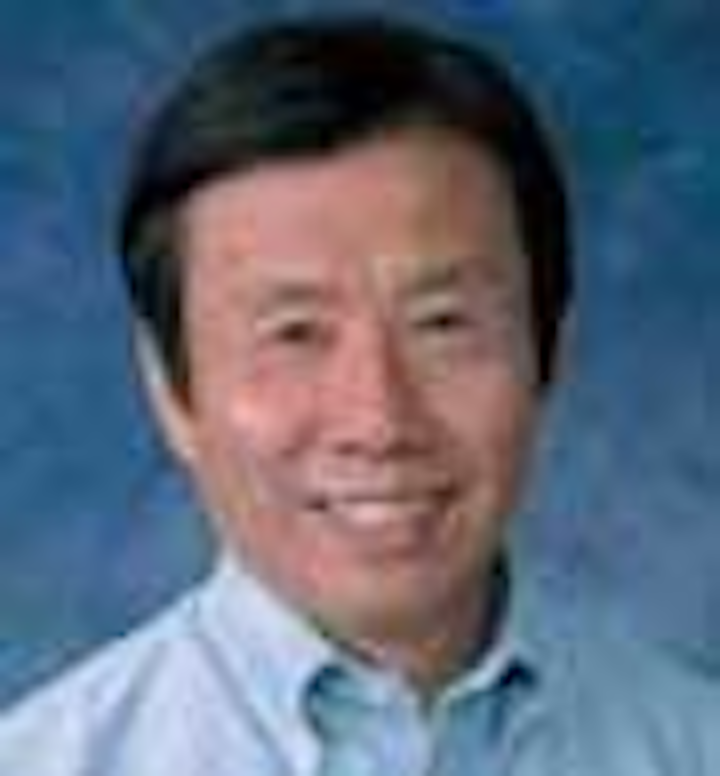 Milton Chang
Our technonology has been validated in the marketplace and we are now looking to be acquired. We came to this conclusion because we need capital to develop the business and because a major customer would not do business with us unless we teamed up with a "tier 1" partner. What are the steps leading up to an acquisition? What should we expect afterward? I am particularly concerned about taking care of our employees.
Having sat on both sides of the table and more recently acted as a consultant to a company in this position, I have the following suggestions: engage a banker who understands the industry; engage a middleman to help you with the acquisition, even though the acquirer may discourage you from doing so; and find a skilled negotiator with business insights to get you a good valuation. Also, work closely with a lawyer experienced in M&A who can deal with the required paperwork and conduct negotiations and make inquiries on your behalf.
Identify high-probability acquirers. You can identify potential strategic acquirers by asking your customers for introductions to their preferred suppliers who may be interested in your business. You can take your customer into your confidence because it is to his advantage to have a reliable supplier for your technology. The customer will be able to provide validation for your technology, and is likely to be supportive as you proceed through the transaction.
Write a succinct presentation. Describe the business from the perspective of the acquirer. Most sellers are so proud of their accomplishments that they dwell on the current business and details of their technology, but the value you get is based on future earnings for the company. Remember, the acquiring company is only interested in the capability of the technology and how it will leverage their business. Keep the first presentation short-it is only a "hook" to pique their interest; they can always ask for details later. Explain everything simply and in layman's terms because ultimately other business folks will get involved.
Keep the momentum going. Timing is everything. You want to strike while the iron is hot, and be responsive. Be well prepared to answer any questions quickly and have ready all the documentation the acquirer is likely to ask for—such as IP, financial statement, physical assets, customer contact lists, and contracts and agreements the company has signed. Acquirers usually have no urgency to close the transaction because time is often on their side. Having multiple bidders is usually the only way to keep them moving along.
Establish realistic expectations. You want to go into the process with realistic expectations on valuation and the time it takes to complete the transaction. It is not to your advantage to discuss valuation before the excitement created by knowing the potential gets you a high number, and that takes time to develop. You have to work the process patiently—there will be many presentations and it takes many months to complete the due diligence required.
Get the support of your people. It is only right that you want to take care of your employees. Regardless of what the acquirer promises, it is likely that sooner or later after the acquisition the operation and key personnel will be integrated into the parent company to eliminate duplication. The reality is you will have little influence, let alone power, to protect the current employees. Recognizing this, most executives are afraid to destabilize the organization by disclosing their intention to get acquired until absolutely necessary. However, it is hard to keep it a secret, and the fear of the unknown is usually worse than the reality. A positive approach is to put in place an incentive plan that will enable your people to share in the upside, and convey the news as a rational progression for the company. You are likely to find that people do not abandon their coworkers, and some may even like the idea of working for a more substantial company.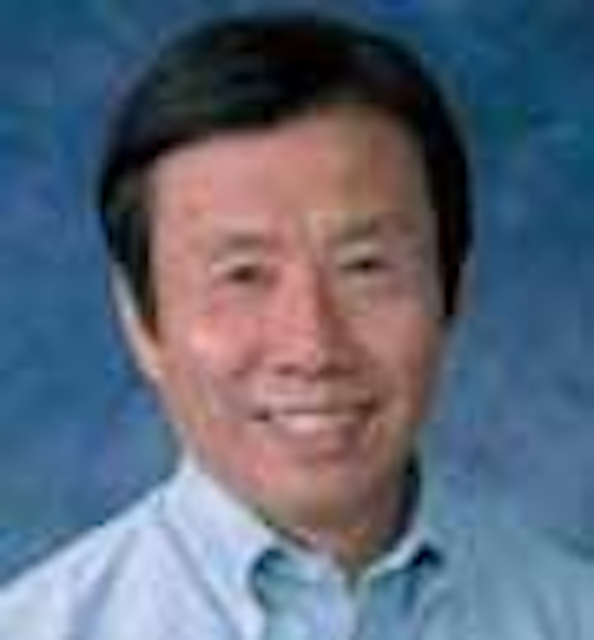 Click here to enlarge image
MILTON CHANG is managing director of Incubic Venture Fund, which invests in photonics applications. He was CEO/president of Newport and New Focus, and currently sits on the boards of Precision Photonics and OpVista. He holds a B.S. degree from the University of Illinois and a Ph.D. from Caltech. He is a Fellow of IEEE, OSA, and LIA, a former president of LEOS and LIA, recipient of Distinguished Alumni Awards from both universities, serves on the board of trustees of Caltech, and is a member of the Committee of 100. Visit www.incubic.com for other articles he has written.