Photonics shopping at the click of a mouse
As the photonics industry matures and more and more laser, optics, imaging sensor, and fiber-optic companies build their Web presence, manufacturers are supplementing catalog sales and the efforts of their direct sales force and distribution network with the online supermarket.
Feb 1st, 2007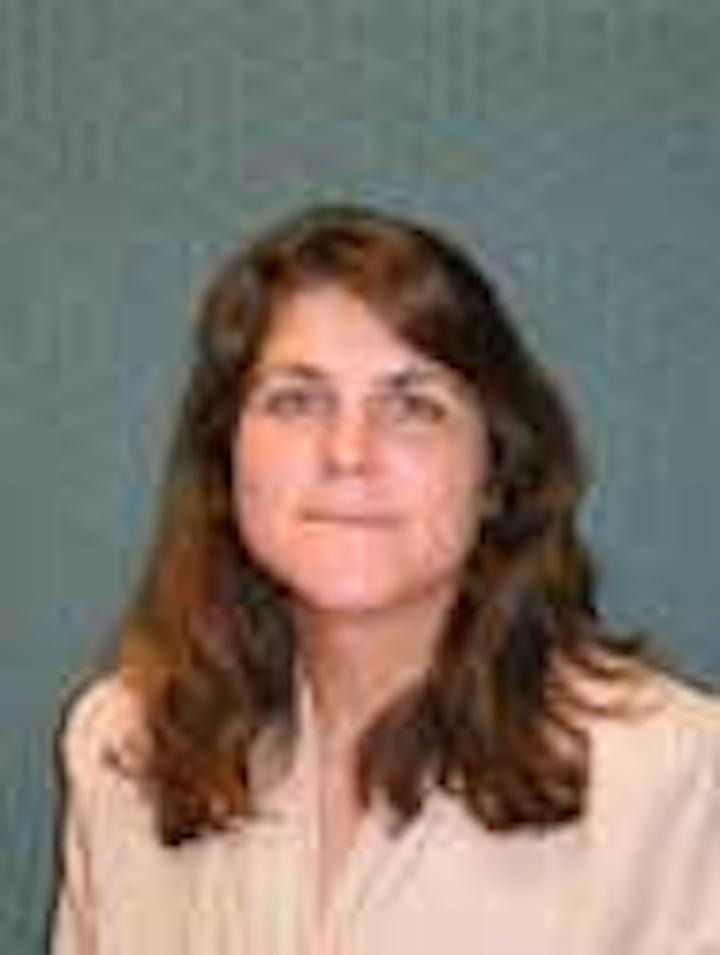 Gail Overton
As the photonics industry matures and more and more laser, optics, imaging sensor, and fiber-optic companies build their Web presence, manufacturers are supplementing catalog sales and the efforts of their direct sales force and distribution network with the online supermarket.
Although many companies have had online versions of their catalog for years, the "online store" is just now reaching a level of sophistication that makes buying online painless and hassle-free. Such innovations as online CAD files for products to improve pre- and post-sale system-integration efforts, improved product availability through automatic online updates, and even special bargain tables, are features that archaic catalog shopping just cannot offer.
Here are just some of the companies, arranged alphabetically, that offer a unique online shopping experience for the photonics-equipment buyer.
Optical products and services provider Edmund Optics (Barrington, NJ) offers express shipping and OEM quantity discounts for its online shoppers, but makes an extra effort to make "technical support" and special design services easily accessible. Online customer support inquiries are quickly initiated by clicking the 'e-mail' button next to the product listings. Inquiries are usually answered within thirty minutes during normal working hours.
In addition to clearly listing product price/availability and total quantity available, online shoppers can even print out a RoHS Hazardous Substances Certificate of Compliance for particular items. Pertinent information can be found in easy-to-read specification tables and all attributes in the item listing are sortable. Edmund also has multilingual and multicurrency Web sites to handle international orders. These sites include the U.K., Germany, France, Singapore, and Japan.
The products sold by IEEE (Piscataway, NJ) and SPIE (Bellingham, WA) on these sites are cutting-edge publications on lasers, optoelectronics, optics, and scientific subjects of all kinds.
The first IEEE online store debuted in 1994. The shop.ieee.org site is a selection of content from the more comprehensive IEEE Xplore site at www.ieeexplore.ieee.org, which includes more than 1.4 million documents from IEEE journals, magazines, letters, standards, and conference proceedings.
You can also find scientific publications through SPIE (Bellingham, WA) by visiting the spie.org Web site and following the "Publications" tab to the "SPIE Bookstore" selection.
With more than 14,000 items in its portfolio of products to "make, measure, and manage light," Newport (Irvine, CA) has always wielded a hefty catalog offering. Newport started its online store in 2001 and since that time, has upgraded its Web and catalog offerings with new services for its research market component sales. Newport offers fast availability, online discounts, downloadable CAD files, a resource center for customers to see the latest industry news, and an application section that highlights growing areas of the photonics market and information from its Technical Application Center. Application notes demonstrate configurable solutions using Newport's lasers and components such as optical tables, optics, mounts, filters, and diffraction gratings.
The "Products" link at the top of the Ocean Optics (Dunedin, FL) home page directs you to detailed descriptions and pricing for every item in its printed (and electronically available) catalog. The "Find a product" search menu lets you browse through more than 60 spectroscopy and optical sensing product categories, with links that can automatically send an e-mail directly to an applications scientist for further support.
"A major priority for our Web presentation in 2007 is the addition of an online store, to help make it easier for our customers to do business with us," says Rob Morris, director of marketing and customer relations at Ocean Optics. "Although the lion's share of the spectrometers we sell have custom configurations that require the more sophisticated touch of an applications scientist, we plan to build into our store a 'configurator' of sorts that will provide customers with virtual consultation when it comes to choosing a spectrometer and its accessories."
Spectroscopy and imaging company PI/Acton (Princeton Instruments of Trenton, NJ/Acton Research of Acton, MA, a division of Roper Industries of Duluth, GA) lists a full range of imaging, spectroscopy, and Acton Optics catalog items when you click on the "Products" tab at the top of its Web site. By selecting a product link, the buyer is directed to an information page that includes a "resource center" menu with product overview, datasheets, white papers and other literature, and a "request pricing" link.
Owners of PI/Acton monochromators and spectrographs can now either purchase or receive quotations for gratings and other spectroscopy accessories via the storefront at www.piactonstore.com. A list of compatible accessories is generated for the instrument model chosen on the site and excimer laser mirrors are also available for sale online.
In addition to its specialty fiber and illumination product portfolio, StockerYale (Salem, NH) recently acquired the leading U.K. laser-diode specialist, Photonic Products (Herts, England). Though product pricing is not available online, users can obtain a price quote by filling out the "Request More Information" form. Each product page includes a "Resources" column with further links to data sheets, application notes, and additional product information.
The "Fan Angle and Line Length Calculator" in the lasers product section will be of particular interest to users who require fan-angle or line-length calculations for lasers projecting single line patterns. The light-emitting-diodes (LEDs) section of the Web site includes a product configurator that enables the user to input application specifications to obtain the recommended LED product.
Thorlabs (Newton, NJ) offers a full-service "shopping cart" experience with product pricing, availability, and complete supporting documentation for its 12,000 optical, optomechanical, optoelectronic, and scientific instrumentation products. Be sure to view the "Overstock items" and "Rapid order" links at the bottom of the home page. While overstock items are always useful to the photonics shopper (and usually heavily discounted), the rapid-order capability allows purchasing agents to complete large orders in a quick manner.
Other features of the Thorlabs online store include same-day shipping, ability to view order histories and save shopping carts for future retrieval, instant quoting, RoHS certificate downloads, and credit line and credit card purchasing; also, international customers can order in their local currency.
ULO Optics (Stevenage, England) has a detailed online catalog of its CO2 laser optics and beam-delivery products. Although product pricing is not provided online, price and delivery is available with a quick call to the U.K. or California offices. A convenient drop-down search allows you to limit the viewed optics based on material, diameter, focal length, reflectivity, and other parameters. ULO Optics suggests that buyers register on its site to obtain access to additional product documentation that is available in multiple formats.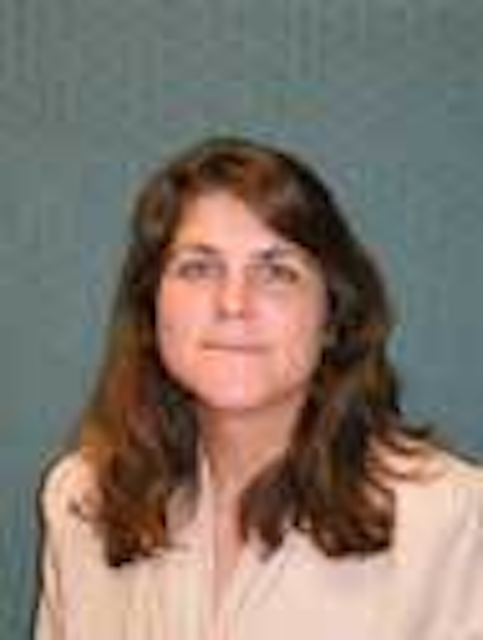 Click here to enlarge image
Each quarter, associate editor Gail Overton presents her view of what the World Wide Web offers optics and photonics engineers, researchers, and technical professionals. Topics help readers identify Internet sites that provide links to databases, online shopping sites, technology licensing opportunities, scientific blogs and chat rooms, and other online resources of interest. To share your best Web site finds with our readers, please contact Gail Overton at gailo@pennwell.com.