Diagnosis and care
As the population in many countries continues to age, machine vision may be a tool that benefits increasing numbers of patients.
Jul 1st, 2007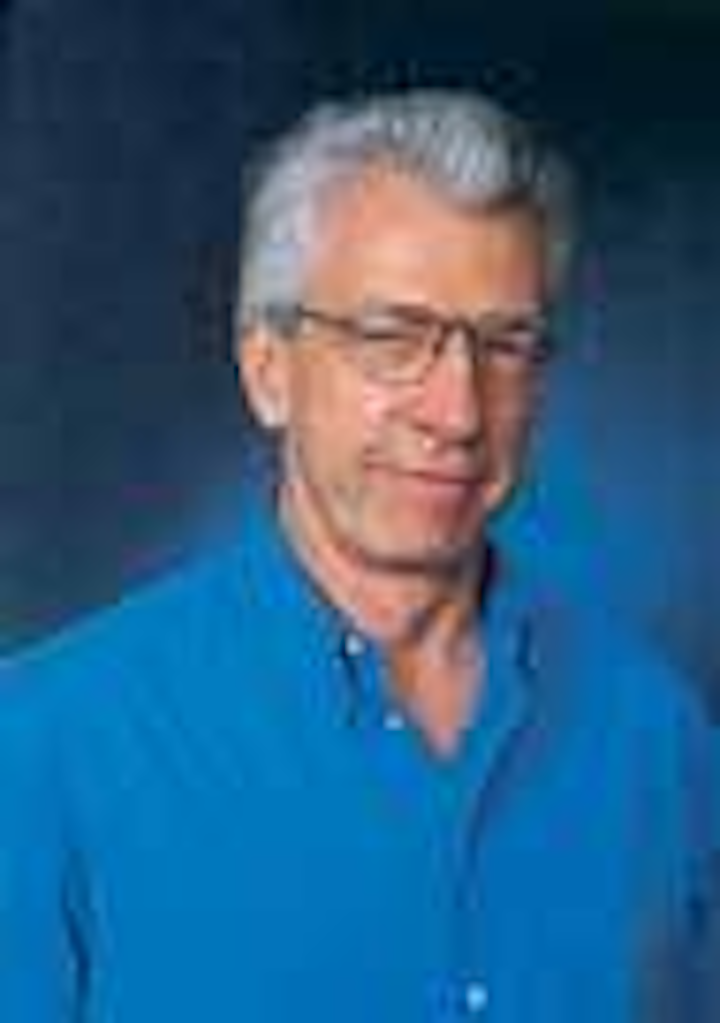 New machine-vision tools will be aiding patients with glaucoma and dementia.
Conard Holton
As the population in many countries continues to age, machine vision may be a tool that benefits increasing numbers of patients. For example, many of the elderly develop glaucoma, a disease of the eye that causes a loss of retinal cells and results in a limited field of view. Untreated glaucoma can lead to optic-nerve damage and blindness, but the disease can often be detected early and treated.
"To diagnose glaucoma," says Bruno Laÿ, president of ADCIS (Hérouville Saint-Clair, France) and vice president of marketing and sales for Amerinex Applied Imaging (Monroe Twp., NJ), "a fundus camera is first used to produce photographic stereo pairs of each eye. By viewing these stereo pairs with specialized optical eyeglasses, the relief of the optical retina is highlighted and any possible disease rapidly diagnosed. However, although digital fundus cameras are now available, many patient records are still archived on 35 mm photographic film."
With recent U.S. FDA requirements mandating the use of digital images, Allergan (Irvine, CA), a specialty pharmaceutical company that develops eye-care products, called upon ADCIS to develop a system capable of digitizing images from these 35 mm slides. In addition, the system was required to capture patient information located on a 35 mm image frame and perform automatic diagnosis of any signs of glaucoma.
Because the system was required to digitize both the image of the retina and the patient information, a slide scanner could not be used. Instead, Laÿ and his colleagues developed a custom-built framing stand and mounted a Rebel XT digital camera from Canon (Lake Success, NY) approximately 25 cm above the imaging platen. Each image is digitized and the ADCIS software performs optical character recognition of the relevant data located in the frame. "Eight parameters around the frame store the pertinent technical information about the image," says Laÿ. "This includes the hospital and patient name, the visit code, whether the image is from the right or left eye, and which stereo pair image is present."
Once these data have been determined the information can be displayed on the PC screen along with the two stereo image pairs of the eye. To register these two images for stereo viewing, they must first be properly aligned. To do this, the dark/light transitions at the edges of both images are computed and the center of each circle computed. The radius of each image can then be computed and the images aligned on the PC monitor for stereo viewing.
Perhaps the most important feature of the system is its ability to discern whether glaucoma is present. ADCIS has developed sophisticated software to automatically process images of the retina and identify lesions.
Aid for dementia
Older adults living with cognitive disabilities such as Alzheimer's or other forms of dementia have difficulty completing common daily tasks. They forget the proper sequence of tasks that need to be completed, or they lose track of the steps that they have already completed. The current solution is to have a human caregiver assist the patients at all times. Dependence on a caregiver is difficult for the patient and can lead to anger and helplessness.
A real-time system has been devised by Jesse Hoey and colleagues at the University of Dundee (Dundee, Scotland) to assist people with dementia when washing their hands. Assistance is given in the form of verbal and/or visual prompts, or by enlisting a human caregiver's help. The system uses only video input and combines a Bayesian sequential estimation framework for tracking hands and towel, with a decision framework for computing the decision process. A key element of the system is the ability to estimate and adapt to the state of mind of the elderly person, including awareness, responsiveness, and overall dementia level.
In operation, video is grabbed by an overhead Point Grey Research (Vancouver, BC, Canada) Dragonfly II 1394 camera and fed to a hand-and-towel tracker. The tracker reports the positions of the hands and towel to a monitor that estimates what they have done so far and their mental state. Estimates about the user's state are used to determine whether audio-visual prompts or human assistance is necessary. An old age that includes glaucoma or dementia is not a happy picture, but these machine-vision tools at least offer some hope of relief.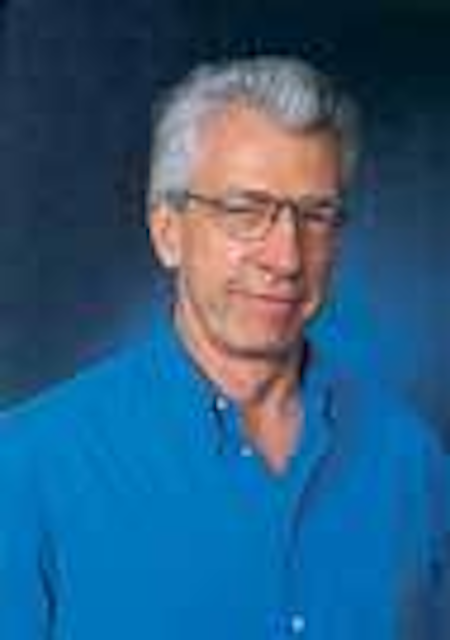 Click here to enlarge image
CONARD HOLTON is editor in chief of Vision Systems Design; e-mail: [email protected]