Should I outsource or maintain a workforce?
I plan to start an enterprise that outsources everything with no employees.
Mar 1st, 2010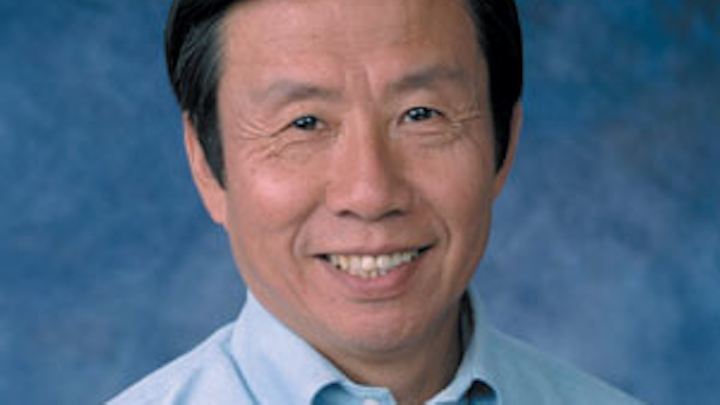 Mitlon Chang
Q: I plan to start an enterprise that outsources everything with no employees. What do you advise?
A: This model can work because any business can sustain itself if you make ends meet by operating within your means. This is what consulting firms do: Maintain a small core group and draw upon the expertise of their network as contractors to take on special projects for clients. The advantage is having a workforce without fixed costs. The issue is whether the outcome of this mode of operation will satisfy your personal goals. You may want to study companies in your line of business that operate this way to see how well they perform and whether you want to emulate what they do.
I do feel that you will be limiting your business potential if you do not have a permanent workforce to maintain continuity. That is, the company won't have a relationship between employees and customers to bring repeat business; also, operations can be quite inefficient if you do not have "corporate memory" to draw upon.
To avoid letting personal preferences limit your business potential, find alternative ways to satisfy your interest. My guess is you are trying to avoid the managerial and administrative responsibilities of running the company. A business is supposed to be a self-perpetuating entity without having to depend on a single individual. Therefore, my recommendation is for you to do the opposite: to have employees, not to be without! For example, you can free yourself to do what you do best by developing a managerial structure that enables you to delegate effectively.
Q: What is the best way to approach potential team members about protecting IP when starting a company?
A: The standard procedure for most companies–including startups–is to have everyone, right up to the founders, sign a nondisclosure and a noncompete agreement when they join the company. I have not known anyone to balk at signing because it is a standard practice; everyone can see it is the right thing to do to provide mutual protection.
It is noteworthy that at least half of the CEOs in a Harvard executive MBA class I attended raised their hands when asked if they have had an employee embezzle from their companies. So let me expand the scope of your question a bit because there is more than just IP to protect.
A company has to operate on the basis of trust because employees won't feel motivated in an environment where someone is constantly looking over their shoulders; neither is this a productive way for managers to spend their time. A professional approach is to set up controls in operational procedures to discourage dishonesty in ways that are not burdensome to the organization. You can do what most companies do: Have independent managers sign off on purchase orders and reconcile goods and services received with the amount to be paid. And if theft does occur –whether involving funds or IP–everyone should understand that they will be prosecuted to the full extent of the legal system and policies that were put into place.
Q: How hard was it for you to leave a business you started?
A: That is a difficult and complex issue for entrepreneurs, including me. They don't want to let go because they worry whether the successor will do the right thing. There is also the discomfort of dealing with what is likely to be a drastic change. What made it work for me was to realize that leaving enabled system optimization. Surely my way is not the only way; having a new leader may invigorate the organization, and moving on was the only way for me to start a new chapter in my life. Leaving the company became easier with this point of view, and I was able to shift my focus to leaving the company in good shape and in good hands.
---
MILTON CHANG is founder and managing director of Incubic Management LLC. He is also director of Precision Photonics and mBio. Chang is a Fellow of IEEE, OSA, and LIA. He has received Distinguished Alumni awards from the University of Illinois and Caltech, is a trustee of Caltech, and is member of the Committee of 100. Contact Chang at miltonchang@incubic.com with questions, and visit www.incubic.com for other articles he has written regarding entrepreneurship.
More Laser Focus World Current Issue Articles
More Laser Focus World Archives Issue Articles