What is the state of investment in photonics?
Have VCs returned to investing in photonics since the bubble of 2001?
May 1st, 2010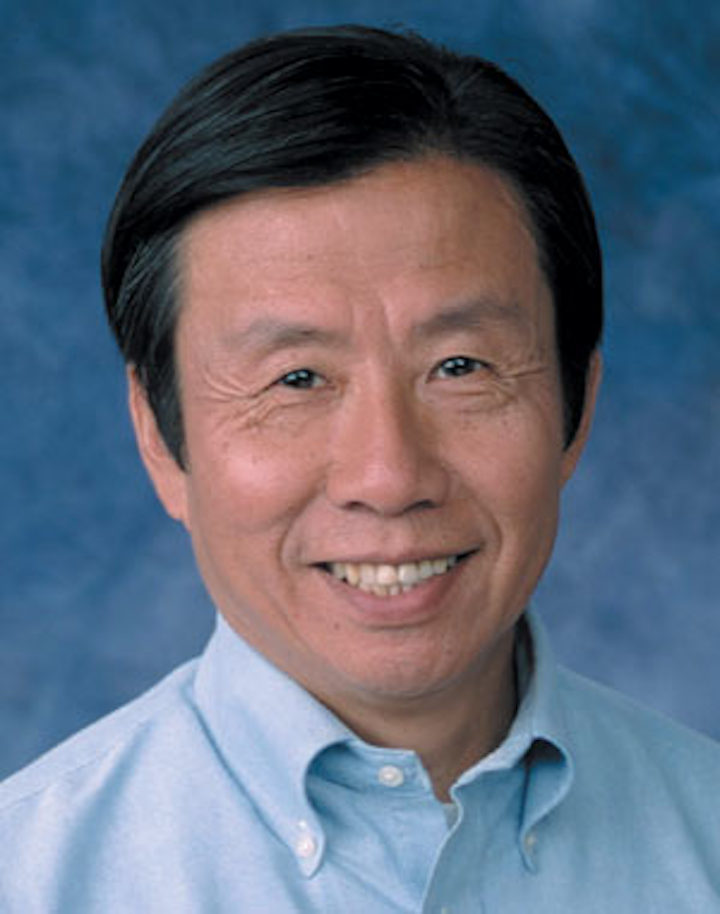 MILTON CHANG
Q. Have VCs returned to investing in photonics since the bubble of 2001?
A. You probably meant to ask whether it is possible to raise money to start a company in the photonics space at this time. The answer is yes and no. Investors are a practical bunch; they are looking at the specifics of each investment opportunity and their decisions are based on whether they can get a good return on that given investment.
"Space" definitely makes a difference because companies in the same business usually face similar economic issues. Even then you have to be specific. It was difficult to raise money in optical telecom during the last 10 years because without exception every company in that industry was struggling. On the other hand, during the same period, a significant number of venture investments were made in photovoltaics, lighting, displays, and biomedical instrumentation, just to name a few. (As an aside, I suspect the optical telecom business will finally see better days given that video streaming is finally happening, Internet traffic is growing, and bandwidth consumption by mobile devices is growing exponentially.)
Your first order of business is to figure out whether your investors can get a handsome return before spending a lot of time and effort to raise money. Historically, many of the business plans I have seen in this industry were focused on technical innovation with only some thought given to real applications and even less on market potential. A business plan must also provide investors a better return to compete for the capital to build the business.
Q. A keynote speaker at a conference attributed the success of his startup company to having founders who had worked together in the past. What has been your experience?
A. Many companies are founded by friends or people who worked well together in another company. That could eliminate many of the unknown personnel issues and avoid conflict that could be fatal to an organization. On the other hand, hiring only people you know could be self-limiting, often impractical, and sometimes it is simply the wrong thing to do.
A person working in an engineering capacity, for example, may only have a limited firsthand working relationship with someone in marketing, and may not even have access to the business management layer for people with complementary skills needed in a startup company. Hiring people from your previous company is also potentially bad for your business relationship and possibly violates your employment contract and noncompete agreement.
One of the reasons why I moved to the Bay Area from Orange County after leaving Newport was because I wanted to start with a clean slate. New Focus was founded with not one person from Newport just to address some of these issues. That worked out well for both companies—and it never occurred to me that the two companies would merge 20 years later.
My recommendation is to start fresh. A forward-looking approach is to recruit carefully for the optimum team that will address the needs of a new enterprise, fulfilling the vision of what you want it to become.
---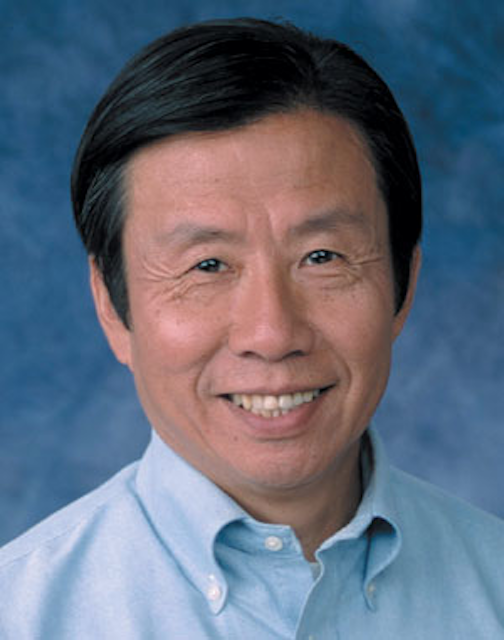 MILTON CHANG is founder and managing director of Incubic Management LLC. He is also director of Precision Photonics and mBio. Chang is a Fellow of IEEE, OSA, and LIA. He has received Distinguished Alumni awards from the University of Illinois and Caltech, is a trustee of Caltech, and is member of the Committee of 100. Contact Chang at miltonchang@incubic.com with questions, and visit www.incubic.com for other articles he has written regarding entrepreneurship.
More Laser Focus World Current Issue Articles
More Laser Focus World Archives Issue Articles