BUSINESS FORUM: From fledgling careers to retirement plans
How would you recommend young technical professionals prepare themselves to be a CEO of a startup company?
Apr 2nd, 2012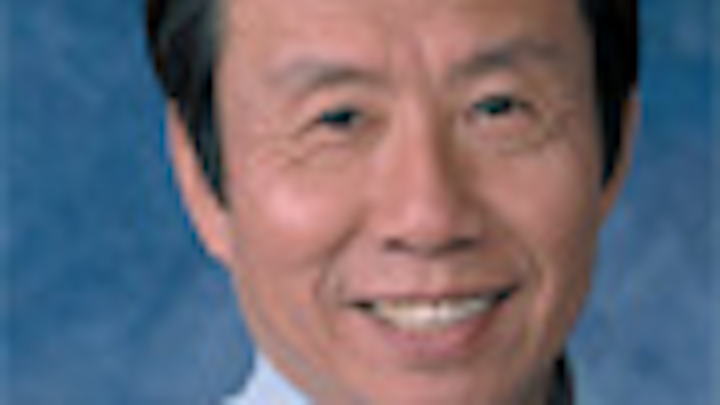 Q.How would you recommend young technical professionals prepare themselves to be a CEO of a startup company, besides reading your book?

A. Taking an interest in learning business and management is a good starting point. An effective CEO knows what is involved in running all aspects of the business and is also knowledgeable about a broad range of industry issues. You can gain deeper insight by putting book learning into practice, taking on project management responsibility at a well-managed company, especially one where you can work under the tutelage of a mentor.

I now firmly believe it is a mistake to choose a job based solely on high salary and better fringe benefits instead of the learning opportunity it provides. Knowledge is your most valuable asset. What you learn on the job can provide you with opportunities to become much more productive in the long run.

Q.A solar panel manufacturing facility is up for auction because its Fortune 500 owner abandoned it. This may offer a once-in-a-lifetime opportunity to start a business to address niche markets. Any advice for two engineers with no business experience?

A. Proceed with caution! Business folks are good at quantifying the true worth of anything. Remember, what seems too good to be true probably is. You want to avoid winding up with a white elephant; that company may have abandoned the business for good reasons. Besides, the winning bid may not be as low as you wished because an established company may be able to put the physical plant to effective use.

The solar panel business is not for the faint-hearted. For example, Forbes reported on Mar. 12, 2012, "Suntech reported gross margins of around 12.3% in 2011. Margins fell to about 10% in Q4 and are expected to fall further to about 3–6% in Q1." That means selling prices barely cover the cost of manufacturing! It is hard to build a business with this kind of competitive landscape.

If you are determined to proceed, make sure the niche market you intend to address can keep you afloat. That is, customers are willing to pay your prices, there are enough of them to sustain your business, and you really do have the product differentiation and IP protection to make your business defensible.

Q.I am planning to retire from my business. What multiples have been paid recently for high-tech companies, more specifically aerospace/defense and instrumentation?

A. What a company is willing to pay can vary all over the map and is therefore difficult to generalize. Contact several investment bankers if you are planning to sell your business. They will provide you statistics for recent transactions of "comparables" to market their services.

Public companies are likely acquirers, so their statistics can provide a hint. Agilent at the time of this writing is valued at 2.23 times revenue and a P/E ratio (price/earnings) of 15.1; for Coherent it is 1.62 and 14.8; and FLIR Systems 2.63 and 19.2. Published data from various banking firms seem to indicate companies below $25M revenue fetch considerably less in private equity transactions—about 4.9 times earnings before interest, taxes, depreciation, and amortization (EBITDA).

You can improve the outcome by positioning yourself for a strategic acquisition. Since you understand your business the best, work with your investment bankers to identify companies that can leverage your business. An acquirer is willing to pay more—sometimes much more—if they can see a strategic fit with their existing interests. Otherwise, your valuation will be determined numerically based on being accretive or can add to its earning per share.

Please feel free to contact me again after you have done your homework. I am happy to brainstorm with you to be helpful since I have been around the block a few times.

-----



MILTON CHANG of Incubic Management was president of Newport and New Focus. He is currently director of Precision Photonics, mBio, and Aurrion; a trustee of Caltech; a member of the SEC Advisory Committee on Small and Emerging Companies; and serves on advisory boards and mentors entrepreneurs. Chang is a Fellow of IEEE, OSA, and LIA. Direct your business, management, and career questions to him at miltonchang@incubic.com, and check out his book Toward Entrepreneurship at www.miltonchang.com.