BUSINESS FORUM: Does luck win out over persistence?
I have always believed you have to work hard doing what you are really good at because "you create your own luck" and "the harder you work the luckier you get" in business
Jan 12th, 2012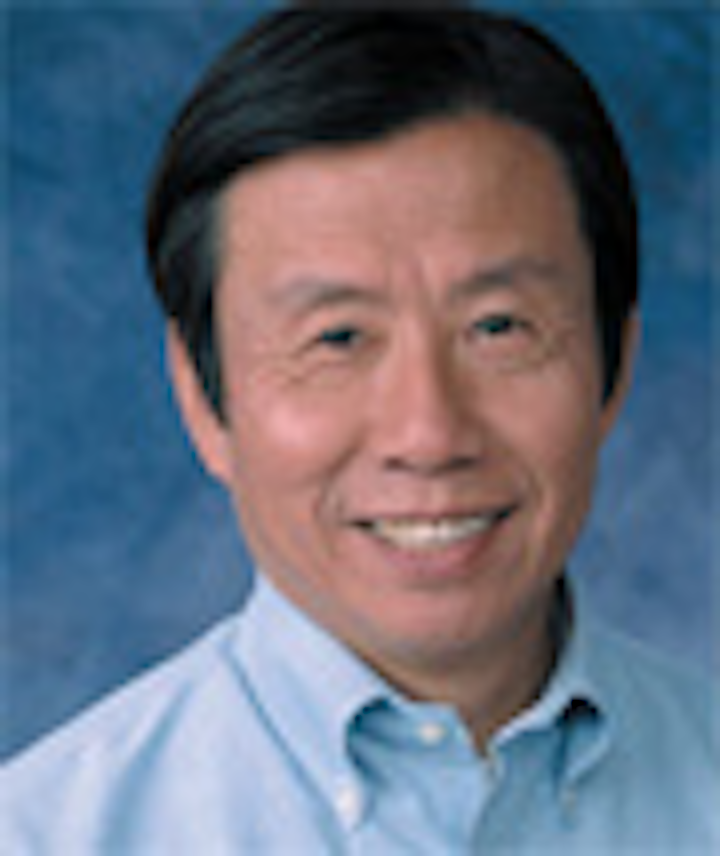 Q.Do you think luck is a factor in business?

A. I don't know. I have always believed you have to work hard doing what you are really good at because "you create your own luck" and "the harder you work the luckier you get" in business. For example, you won't get a big order because you are lucky, but because you have a very good product. There is no denying there is luck involved, for example, in winning a lottery because that is entirely random, statistical, not within your power to influence.

I went to the web and found considerable research has been done on creating your own luck (see http://www.psychologytoday.com/articles/201005/make-your-own-luck, http://www.fastcompany.com/magazine/72/realitycheck.html, and there is a book written by Professor Richard Wiseman—The Luck Factor: Changing Your Luck, Changing Your Life: The Four Essential Principles [Miramax, 2003]).

According to these texts, there are several principles for making your own luck: See serendipity everywhere, prime yourself for chance, slack off, say yes, and embrace failure. We can apply them to business. The point is that you can do something about it when comes to business.

Put in the context of what I have been writing about business, everyone encounters opportunities; you just have to see them, make the right choices, go forward, and execute. You will see more opportunities if you network with a wide range of people and are willing to take a fresh look at what you encounter. And you are more able to see the pros and cons of each opportunity clearly if you are knowledgeable and have an open mind. At the same time, validate your assumptions by doing thorough homework, which means seek data for making informed decisions.

Sometimes a change of scene, a break from everyday routine, and talking to knowledgeable people can provide a different point of view. Then you have to decide to take the plunge. All too often we let the opportunity pass by because we see the risk and are afraid to fail. Instead, be positive and also be defensive. Argue against yourself and find ways to overcome the difficulties you may encounter to ultimately make the decision rationally. And if still in doubt, then tiptoe into it to give it a try—build what I call a "prototype business" before making a major commitment.

Be resilient. Life is never perfect and regret-free. Go for opportunities and learn from mistakes. And even though some serendipitous opportunities slip away, there are always new ones coming along. 2012 could be your year!

Q.We are writing a business plan to commercialize fiber lasers in the low- to mid-power range as a part of the final deliverable for a research grant. We found the market for these lasers fragmented. Any suggestions?

A. A fragmented market means you can divide and conquer, which is better than butting heads with well-established 800 lb gorillas in the high-power end. Use the model I prescribed in my book, which is to start small: Work closely to serve a few customers who need what you have to offer, would be my recommendation.

The abilities to customize and be very responsive to a customer's special needs are your major competitive advantages when you are starting off. This approach can get you launched and then you will have the business infrastructure to grow gradually when you encounter additional opportunities.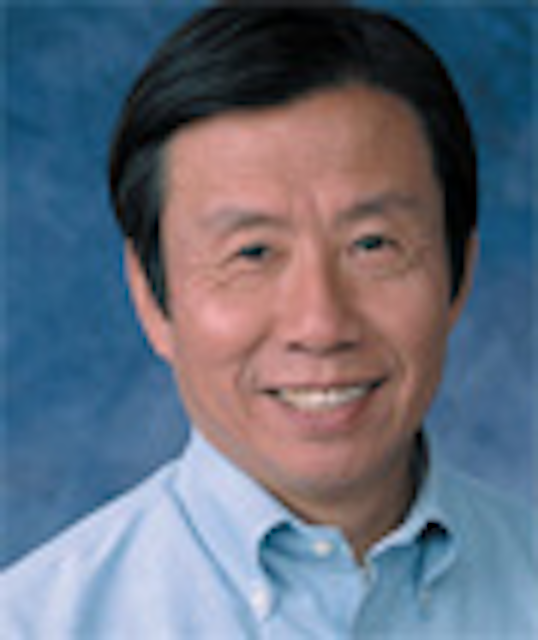 Milton Chang

MILTON CHANG of Incubic Management was president of Newport and New Focus. He is currently director of Precision Photonics, mBio, and Aurrion; a trustee of Caltech; a member of the SEC Advisory Committee on Small and Emerging Companies; and serves on advisory boards and mentors entrepreneurs. Chang is a Fellow of IEEE, OSA, and LIA. Direct your business, management, and career questions to him at miltonchang@incubic.com, and check out his book Toward Entrepreneurship at www.miltonchang.com.