BUSINESS FORUM: Funding photonics and finding directors
Raising money is never easy for any business. The last three years have been especially challenging. Recently a number of successful IPOs and M&As have made the outlook more positive.
Jan 1st, 2011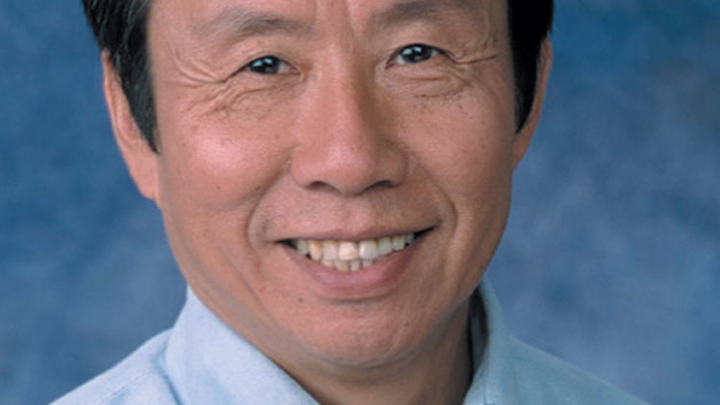 Q: Is raising money to start a photonics company as difficult as people say it is?
A: Raising money is never easy for any business. The last three years have been especially challenging. Recently a number of successful IPOs and M&As have made the outlook more positive. Still, the VC community isn't expected to return to its heyday in the near term. Its performance was lacking for a number of years and there are better investment vehicles, given the credit crunch. So I suspect getting funding to start companies is still going to be challenging for a few years.
That doesn't mean you shouldn't try! There are startup companies getting funded. VCs are becoming more selective, and lately interest has been piqued by mobile and Internet applications, clean tech, and energy-related businesses. For sure, photonics is not high on the list. The good news is our technology is an enabler for many startups.
Given that backdrop, let me address how to get funding for starting a business with our type of expertise. Actually, it is not different from any other business. Your business plan must be able to quantify the risk and the reward, and be able to convince investors that you can deliver a handsome return that is greater than other available investment options. That's no minor task! And your assertions must be accompanied by data and feedback from the marketplace.
To get funding from VCs, the business must also have a huge upside potential (15–20% return per year), high risk notwithstanding. This was certainly the case for photonics startups during the telecom bubble. But VCs are not the only source of funding. In the case of mobile and web applications, the big draw is that the capital requirement is low, allowing investors to dabble in making several investments in the hopes that one big success could more than compensate for the ones that may fail.
We can do likewise by lowering the capital requirement in developing photonics applications, for example, by building business over time or by raising money in discreet tranche. For instance, you can first develop a prototype business (see "What is the preferred startup model in today's environment?" Laser Focus World, October 2010) to validate the business potential or to build the business over time as Newport and New Focus did in the early days. And as many of our colleagues do, use government contract support along with seed capital from angel investors to get started.
Q: What can I do to get the most benefit out of my directors?
A: First you have to define your expectations. In an established company, directors don't do much more than verify that the company is well managed. Being a startup company, you would want directors to guide you, share their experience and their network of contacts, and sometimes even take on special projects for you.
Finding a director is similar to finding a mentor. To start with, you want to be selective. Choose directors for their skills and experience, reputation, and standing in the community. And equally important is compatibility in value system. All is for naught if an individual director is unwilling or unable to devote quality time to get to know you and understand the business to be helpful.
Once on board, you have to engage your directors, get to know them, and help them get to know each other. Looking back, I benefited the most from directors who spent time with me. Regarding one director especially, I would have a lunch meeting with him every two weeks to discuss issues and also to get to know each other personally. It is a good practice to discuss major issues with each of the directors individually before the board meetings to avoid surprises, and you should also encourage interaction between directors, which could be as simple as having a social dinner before board meetings.
---
MILTON CHANG is founder and managing director of Incubic Management LLC. He is also director of Precision Photonics and mBio. Chang is a Fellow of IEEE, OSA, and LIA. He has received Distinguished Alumni awards from the University of Illinois and Caltech, is a trustee of Caltech, and is member of the Committee of 100. Contact Chang at miltonchang@incubic.com with questions, and visit www.incubic.com for other articles he has written regarding entrepreneurship.
More Laser Focus World Current Issue Articles
More Laser Focus World Archives Issue Articles