Headwall Photonics opens new facility to expand image sensor products
Responding to growth in imaging markets, Headwall opens a new facility in Bolton, MA
Feb 22nd, 2017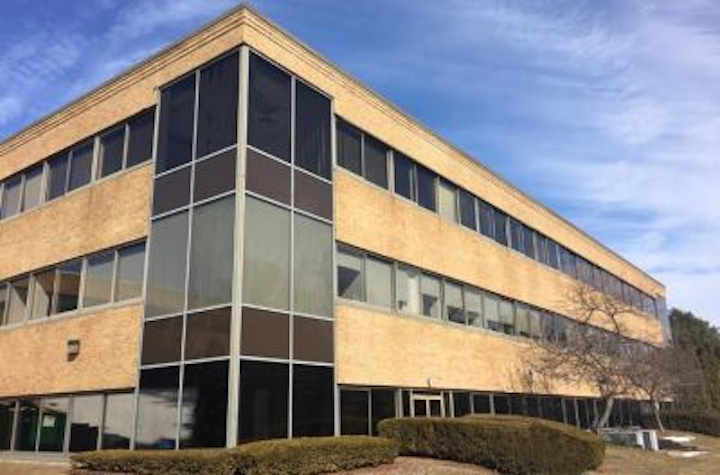 IMAGE. New Headwall Photonics facility in Bolton, MA. Courtesy Headwall.
Responding to rapid growth in imaging markets, Headwall Photonics (Fitchburg, MA) has opened a new facility in Bolton, MA, for its advanced imaging sensor products. The company says it is investing in new sales, marketing, and engineering capabilities as a response to rapid growth across its three core markets: remote sensing, machine vision, and medical/biotech.
The new facility is located in Boston's technology, educational, and medical corridor, and represents an investment in new and emerging technologies. It will showcase the spectral imaging solutions developed by Headwall for industry, research, and medical applications. The company designs and manufactures hyperspectral imaging spectrometers and spectral instrumentation for end-uses, OEMs, and universities.
Source: Headwall Photonics