Thorlabs to integrate thermal sensors from GreenTEG into its thermal power meters
Agreement gives Thorlabs exclusive use of greenTEG's thermal sensors in the photonics market.
Jul 10th, 2017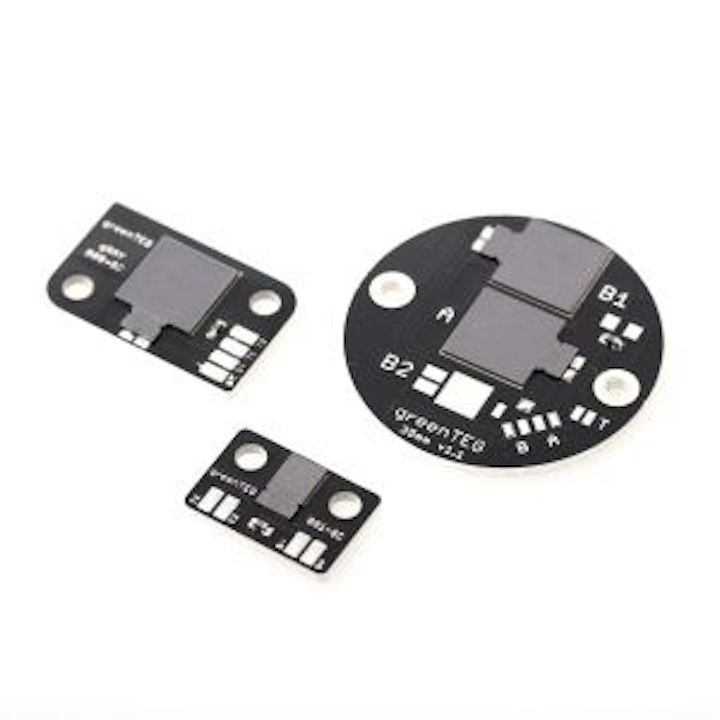 Thorlabs (Newton, NJ) has entered into an exclusive agreement with greenTEG (Zurich, Switzerland) for the integration and distribution of greenTEG's thermal sensors within the photonics market. Under the agreement, Thorlabs will develop a comprehensive OEM strategy for greenTEG's thermal sensors, be the sole reseller in the photonics market segment, and incorporate the sensors into its existing line of thermal power-meter sensor heads.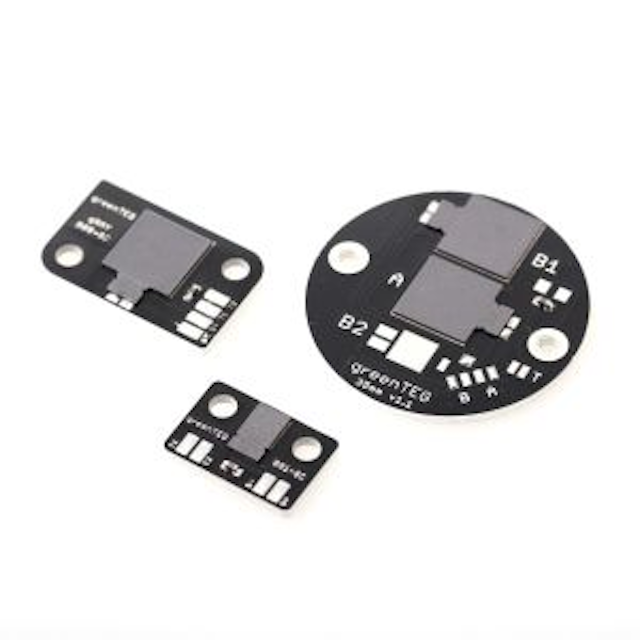 greenTEG's laser power and position sensors are available as bare-die components, mounted, PCB-mounted, or housed. The thermoelectric technology eliminates saturation problems and wavelength-dependent sensitivity.
Manfred Gonnert, senior project leader for Thorlabs' power-meter line, states that Thorlabs chose the greenTEG sensors because they have a superior response over a spectral range from the UV to beyond 14 μm, along with large active areas and thin profiles.
"The collaboration between greenTEG and Thorlabs dates back to 2013 and has become more and more intense over the years," says Wulf Glatz, CEO and cofounder of greenTEG.
The agreement takes effect July 1, 2017.
greenTEG was founded in 2009 as a spin-off of the Swiss Federal Institute of Technology (ETH) in Zurich. The company develops, manufactures, and markets thermal sensors for heat-flux and laser power and position measurements and provides consulting on the thermal integration of its products.