Seeing is believing
Like so many other innovations, the charged coupled device (CCD) was invented at AT&T Bell Labs.
Mar 1st, 2011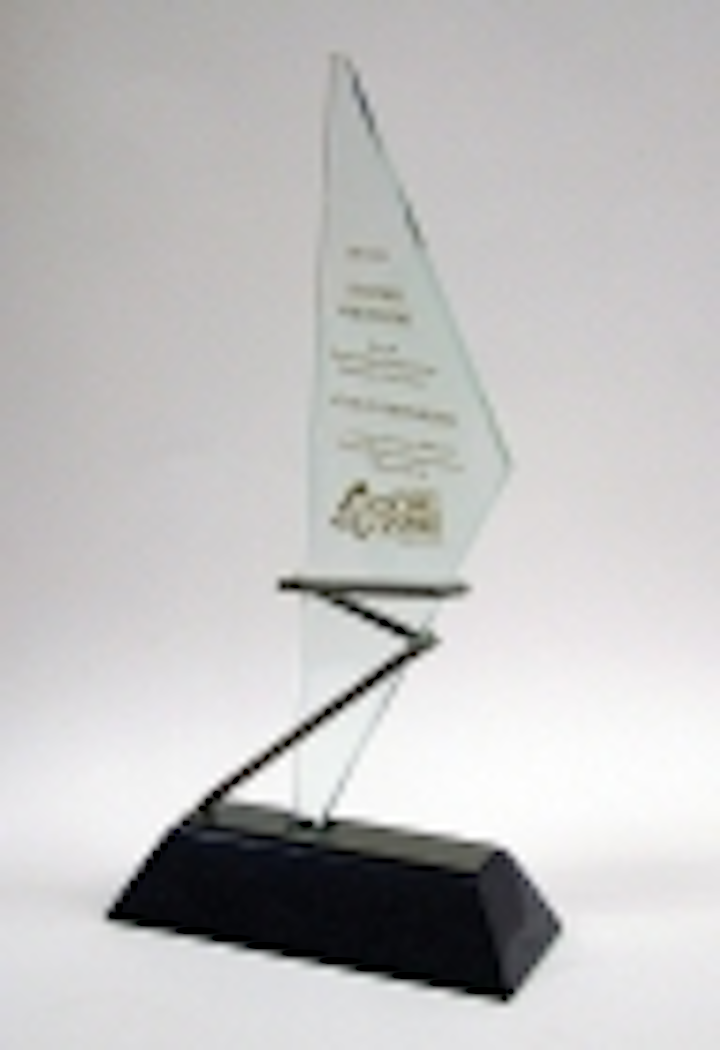 Like so many other innovations, the charged coupled device (CCD) was invented at AT&T Bell Labs. That was in 1969 and since then the CCD imager has become synonymous with professional digital imaging solutions that demand the highest-quality images. An alternative imaging solution with performance typically considered inferior to the CCD is based on complementary metal-oxide-semiconductor (CMOS) technology (like that used in electronic chips) and initially garnered interest because it was expected to benefit from economies-of-scale associated with the same high-volume production lines as mainstream chips. While that didn't quite pan out, CMOS devices do offer solutions with more on-chip integration and lower power dissipation than CCDs. And some newer CMOS devices are delivering scientific imaging quality in certain applications—the image on this month's cover makes the point (see page 40).
And speaking of integration, two other articles this month highlight the performance benefits that can arise from on-chip integration. In one, the hybridization of avalanche photodiodes with CMOS readout circuits creates a focal-plane array sensor for 3D imaging systems (see page 71); and the other article explains the importance of photonic integration to the future of computing (see page 57).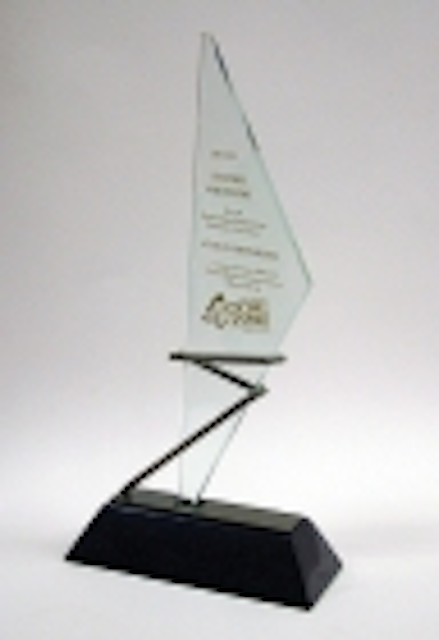 Laser Focus World wins Gold
Last year's celebration of the laser's 50th anniversary involved 100 organizations and reached hundreds of millions of people, according to the organizers of LaserFest. At Laser Focus World our own tribute to those that brought us the laser was exemplified in the May 2010 issue, which carried a unique timeline detailing 50 years of laser innovation. So it's especially gratifying that this anniversary issue, with its "tip of the hat" to laser pioneers, was recognized in January with a Gold "Eddie" at the 2011 Folio Awards. The Folio Awards is the largest competition for magazines and recognizes the best in both editorial and design excellence.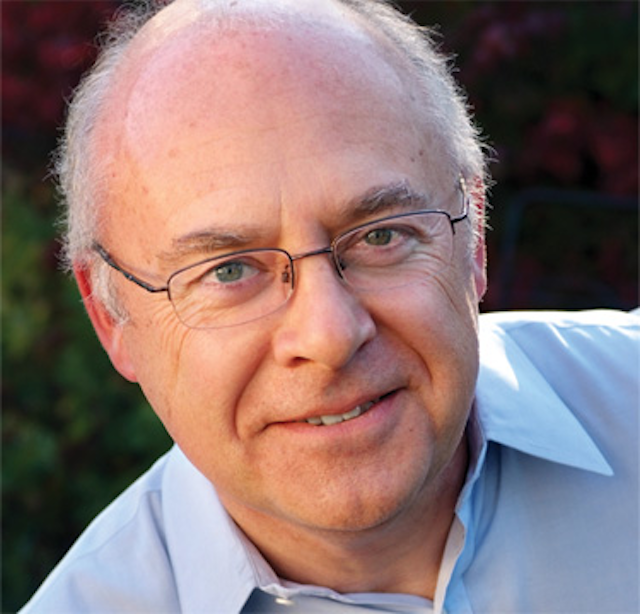 Stephen G. Anderson
Associate Publisher
Editor in Chief
[email protected]
More Laser Focus World Current Issue Articles
More Laser Focus World Archives Issue Articles