National Photonics Lab planned in Germany
The National Photonics Labs (NPL) responds to a growing need for special optical components and systems with outstanding technical specifications for basic research.
Jul 19th, 2017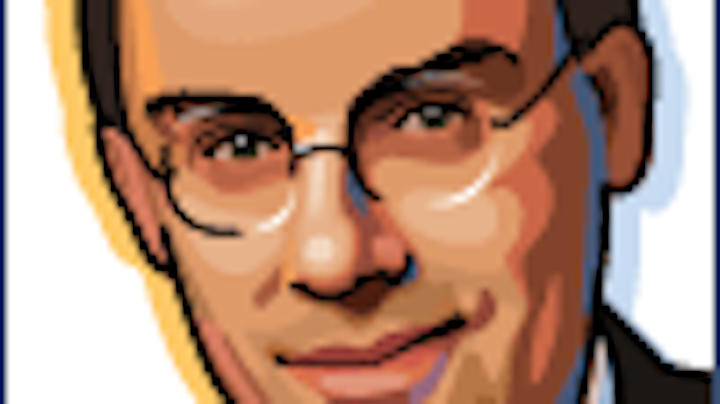 Jena in Germany has been known for more than a century for its strong position in the global optics and photonics research community. This may even improve because of a vivid construction activity on Jena's Beutenberg campus. Nine research institutes and two startup centers have been built there, and there is more to come.
While the latest building—the fiber technology center—was inaugurated on July 3, 2017, the next one is on the horizon. The National Photonics Lab has been recommended just recently by the German Council of Science and Humanities, an advisory body to the German Federal Government. The Federal Ministry of Education and Research will decide on the €125 million project early in 2018.
The National Photonics Labs (NPL) responds to a growing need for special optical components and systems with outstanding technical specifications for basic research. A typical example is mirrors for gravitational wave detectors—while large in size, they have to be extremely precise in dimensions and the requirements on the coatings are defined by the limitations of thermodynamics only.
Key technologies for producing such challenging components and systems are lithographic processes and their combination with freeform technologies, as well as their characterization along all size scales.
For the NPL project, the Jena-based Fraunhofer Institute of Applied Optics and Precision Engineering (IOF) partners with the Helmholtz centers DESY Hamburg and GSI Darmstadt, as well as with the Physikalisch-Technische Bundesanstalt (PtB).
The NPL would nicely fit beside the new buildings of Fraunhofer IOF, IPHT, and the Abbe Center of Photonics in Jena. (Courtesy of Fraunhofer IOF/INNIUS DÖ GmbH)
Andreas Tünnermann, director of Fraunhofer IOF, said: "We are happy about the positive feedback from the Science Council on our concept for a national infrastructure. Within NPL, we will target future challenges in optics and photonics in science and industry in close collaboration with our partners from DESY, PtB, and the Fraunhofer Society."
Looking abroad: How NPL will serve the international optics community
Last September, a delegation from Jena met with the team of the American Institute for Manufacturing Integrated Photonics (AIM Photonics) in Rochester, NY. At that point, the NPL project was on the table already. Even if it is not decided upon yet, it found great interest in Rochester and it will be part of several international collaborations with scientific and industrial partners.
Currently, NPL addresses five so-called Science Cases, posing most extreme requirements on optical components and instrumentation to exploit their potential for groundbreaking results. They span from attosecond physics and quantum technology to high-power lasers and astrophysics. All these cases require components far beyond what commercial supplier can deliver.
The NPL will be operated as a user facility, with embedded scientists working for a certain time in Jena. This will meet the needs of other large projects, such as the Extreme Light Infrastructure (ELI) or XFEL Hamburg.
The construction in Jena is planned for 2018 through 2022, and a budget of €125 million will be allocated. Operation could start in 2023 and for 12 years, it would be funded with €9-11 million annually. On the long term, the NPL should be operated as a sustainable user facility within the regular Fraunhofer model of 30% governmental funding.