Three ingredients for successful photonics community engagement
The European Photonics Industry Consortium EPIC shows best practice for engaging with people in a workshop. 
May 1st, 2018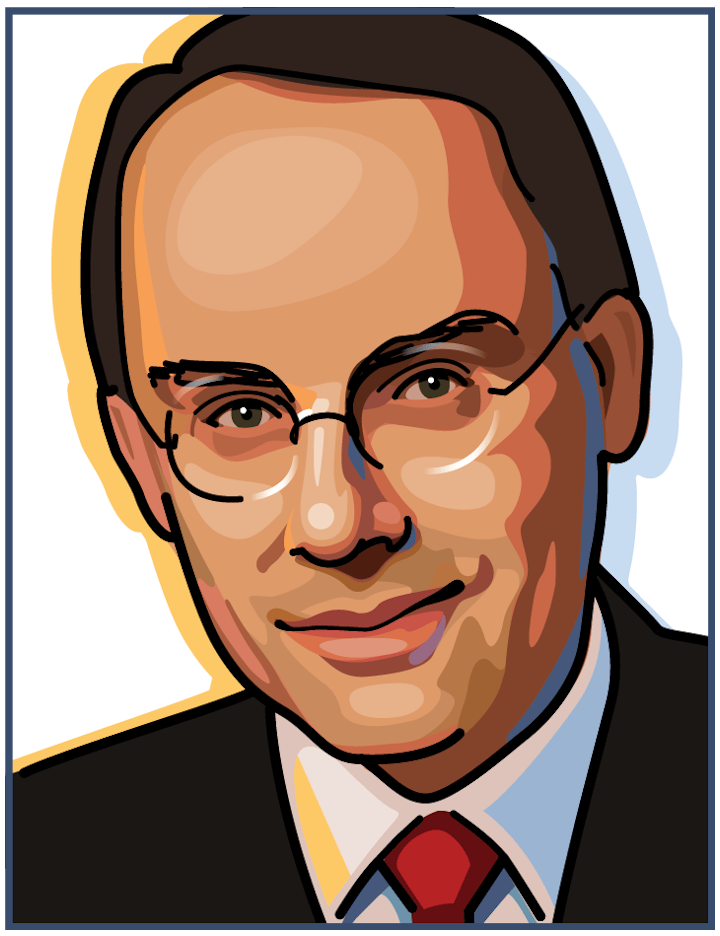 IMAGE. The European Photonics Industry Consortium EPIC shows best practice for engaging with people in a workshop. (Courtesy EPIC)
Thomas Laurent is founder of eagleyard photonics, a Berlin-based diode laser maker. He has to visit many photonics conventions. Sometimes he listens to an endless conference presentation while the email flow on his smartphone shows the value of the time wasted. And then he must attend a networking meeting that drags on and on without any new or at least interesting contact.
I met Thomas last week at the Annual Grand Meeting of EPIC, the European Photonics Industry Consortium, in Berlin, Germany. And that meeting was different. We saw a presentation where the organizer asked the 100+ audience members to raise their hands if the presented topic would be relevant to them. It was. Then, the agenda was changed because someone showed up with a hot topic the day before. In fact it was on lidar sensors. So at this meeting, the organizer, the speakers, and the audience were in a continuous and effective exchange. That makes a difference.
When we left the room for a coffee break we dropped into an open atmosphere where it was very easy to conduct half a dozen conversations to discover what people find so special about this association. It turns out that EPIC stands out for best practices in what an industry association can do for its members.
The organization is entirely financed by its members and has grown remarkably over the past two years: In 2016, they drew 74 new members, and in 2017, it was a plus of 70, leading to a total of 365 members from 33 countries.
Summarizing these coffee table chats, there are three main ingredients that seem to be essential for EPIC's success.
Ingredient #1: Market data and many many events
I asked Carlos Lee, Director General, or better still, THE face of EPIC, what he does to attract members. He said that providing market reports is one thing, organizing technology workshops a second one. In fact they organized 25 topical workshops and 165 company visits last year. In a company visit members show their production or research areas to other members and answer their questions. To arrange that (and much more) with a team of only six people looks like hard work, but this is probably just the minimum mandatory part of the success.
Ingredient #2: Real exchange in a club atmosphere
Within that coffee break we had a discussion on how to describe the networking atmosphere at EPIC meetings. Is it the often cited Photonics Family? Actually not. A family meeting is restricted to those who have always been there and know each other for ages. EPIC seeks C-level managers as meeting participants and these CEOs and CTOs share not only common problems but also an open atmosphere, where new members are welcomed with interest and, as a bonus, trust. It feels a bit like a club atmosphere, which has very practical benefits: As one member mentioned, he was able to close a deal at such a meeting when it had already been given up on by his team at home.
In our so very digital world it is still the personal contact that makes conversation effective. And why stay at the coffee table? EPIC has introduced regular runs at events like SPIE Photonics West and golf at a meeting in Shenzhen.
I suspect that nurturing such an atmosphere is a delicate task and needs many ideas as well as professional work. Which leads us to the third and probably most important ingredient for the success of this consortium.
Ingredient #3: One man leading a success story
On its website, EPIC says, "EPIC is owned by its members and managed by its Board of Directors." Well, that is not half the story. At the meeting in Berlin, I saw one individual present at almost every point at every time: The Director General, Carlos Lee. Carlos is an incredibly energetic person, pairing enthusiasm with a stringent service mentality.
He speaks, thinks, and acts fast. He shows a continuous desire to find out what more can be done for the benefit of the members. And if found, how that can be improved further. A demanding job for a tough person.
Benno Odekerk, CEO of Avantes and director of EPIC, said: "Carlos does the job. He is very active, and the activity by him and his enthusiasm--you see that as a vibe in EPIC."
When I left the meeting after lunch I stood at the stairs and looked at the busy crowd. The association is small but very energetic. They provide connections along several different value chains and in its club-like atmosphere the networking is facilitated in the best way I have ever seen. It is fun to be part of it. Achieving this feeling is certainly the product of continuous hard work.
There were a number of take-home messages: Good techniques to engage with a workshop audience start with interaction, lots of it. If you want to have CEOs spend time and money for an industry association, you have to deliver not only market reports but also a good atmosphere. And most important, it is truly impressive what you can achieve with continuous enthusiasm. That seems to be the core of this success story.
IMAGE: Regular runs are part of the EPIC story. Here, a foreign manager joined the crowd to share the enthusiasm (Courtesy EPIC).