Sales of excimer lasers for OLED production are on a roll
Revenue for lasers to build OLED displays exploded and represented almost a third of micromaterial processing laser revenue in 2016.
Jun 20th, 2017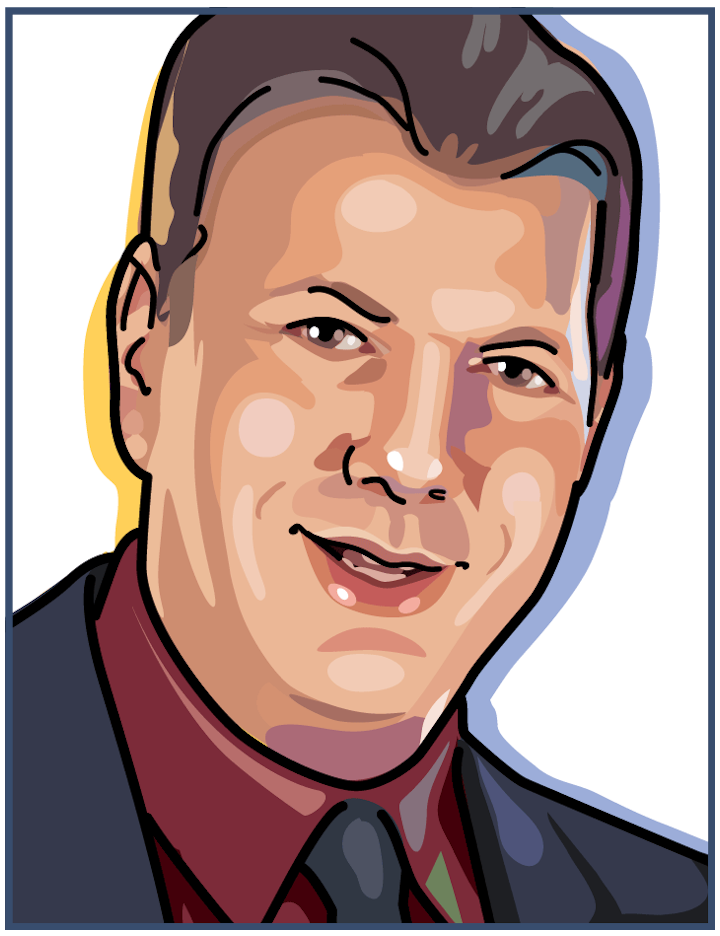 Last year was not one of the best years for lasers used for material processing. In marking, Chinese competition has made competing in that laser market brutal, and several laser manufacturers in and outside China have left the business. Kilowatt material processing laser revenue grew a modest 4% in 2016, but the large onslaught of fiber lasers displacing CO2 lasers seems to be greatly slowing simply because most who want fiber lasers already have them. Laser revenue for micro material processing (lasers < 1KW) grew by a fantastic 22% in 2016, but just looking at this one summary figure alone can be very deceiving, because almost all laser revenue growth in this area was due to just two sub-applications; additive processing, and flat-panel display manufacturing.
Revenue for lasers used for additive manufacturing, despite rapid growth, remains relatively limited overall, representing only 4.5% of all micro material laser revenue. On the other-hand, laser revenue for lasers to build OLED displays exploded and represented almost a third of micro material processing laser revenue in 2016. For a comparison, in 2015, laser revenue for this application was less than half the value that it was in 2016. It also should be noted that Coherent is the sole manufacturer of excimer lasers for this application, and this has definitely benefited the company. In January 2016, Coherent's stock price was around $65 per share. By December of that year, the stock was up to $137 a share and today (June 9th, 2017) its price was over $249 per share.
What is behind this incredible increase in demand for Coherent's excimer lasers and how long will this demand last? To find out more I spoke with Barry Young, Managing Director of the OLED Association. Young is an expert on the OLED industry and the markets for these panels. In our conversation, Young explained that the uptick in excimer laser demand was directly related to the transition of smartphones from LCD screens to OLED. This transition is in large-part due to Apple using OLED displays for their iPhone 8, but also due to the increasing use of these screens by many smartphone manufacturers, including many in China. (When Apple makes a move, many follow.)
Read the full blog from Allen Nogee on the market for excimers in OLED production.