The Extreme Light Infrastructure takes off
On November 9, the ELI ALPS team in Szeged, Hungary, presented the first running system within the whole ELI project.
Nov 17th, 2017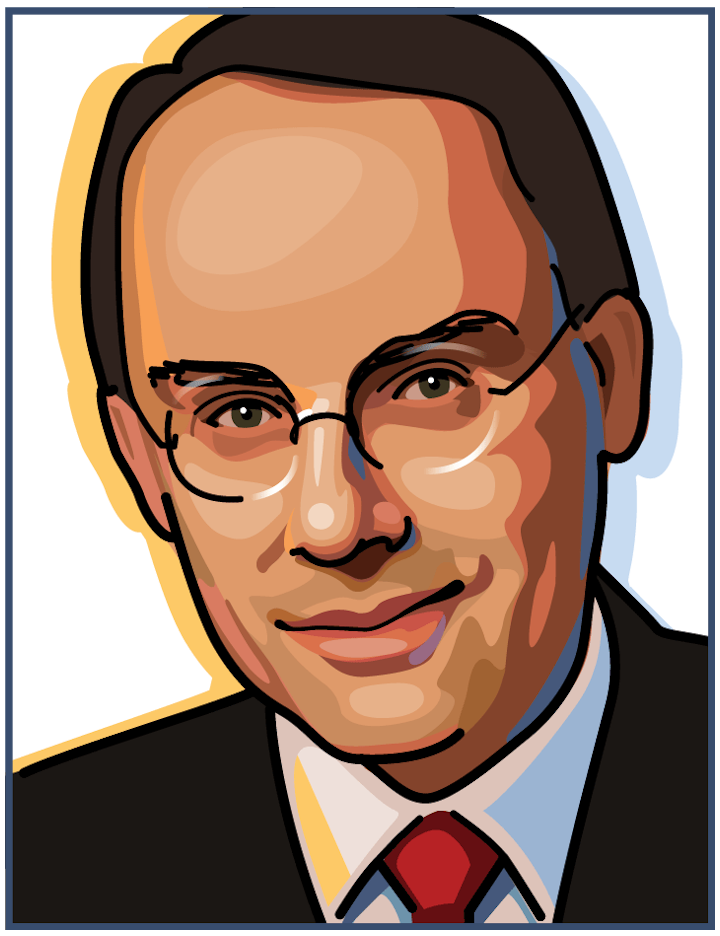 Image: The mid-IR laser system at ELI-ALPS in Szeged, Hungary, is the first operational system at the facility for attosecond laser research. (Credit: ELI-ALPS)
When the Extreme Light Infrastructure (ELI) was conceived one decade ago it was first of all an extremely ambitious undertaking. Their spiritus rector, Gerard Mourou, put it in an interview in 2010: "ELI aspires to be the most intense laser in the world." It took seven more years and investment of more than €820 million (roughly $1 billion) on its three sites, but now the first laser is running and a number of other systems are set to follow soon.
On November 9, the ELI-ALPS team in Szeged, Hungary, proudly presented the first running system within the whole ELI project. Their mid-IR system is commissioned and tested, ready for user operation. It offers tunable operation between 2.5-3.9 microns at 100 kHz and with pulse duration down to 42 fs. This is less than four optical cycles at the center wavelength. The pulse energy is greater than 150 µJ.
As ELI-ALPS Research Technology Director Karoly Osvay confirmed, the second system for short pulsed high repetition operation is commissioned and tested up to 75% of the desired energy specifications of 1 mJ at 100 kHz and 6 fs at 1030 nm. This one has been developed together with a team from Jena , Germany, and tested for record-high 660 W before decommissioning already.
Experiments starting early in 2018
ALPS stands for Attosecond Light Pulse Source, so the team in Hungary actually aspires to make the shortest pulses in the project. More details on their plans were revealed at the inauguration of their buildings in May 2017. Much stronger pulses will be created at ELI-Nuclear Physics (ELI-NP) in Magurele, Romania, and at ELI-Beamlines (ELI-BL) in Dolní Břežany, near Prague in the Czech Republic.
According to Georg Korn, Scientific Director at ELI BL, things look good there, too: "We published first results already and now there is more going on in the labs than I could describe in a few words," he said. Their High-Repetition-Rate Advanced Petawatt Laser System (HAPLS) for 1 PW, 10 Hz, 30 fs pulses has been developed and tested at Lawrence Livermore National Laboratory (LLNL). After reaching 16 J and 28 fs in 500 TW pulses at LLNL, it is now re-built at ELI BL. This process will be finished by summer 2018. First experiments at 300 TW level are planned for particle (electron) acceleration and x-ray generation coming from gas targets. Afterward proton acceleration is in the plans.
Their homemade 1-kHz optical parametric chirped-pulse amplifier (OPCPA) for 12 fs pulses has been tested to a level of 20 mJ and the system is currently being installed and upgraded to over 50 mJ for the first experimental campaign. The start of experiments is planned for early 2018. This will include work on material science and biology investigations. The experimental end-stations are almost complete and currently in test. The first intrinsic user action has been done already and the results are being published now.
Their device for real big shots, the 10 PW, 150 fs, 1.5 kJ laser for 1 shot/minute will be delivered in summer 2018. The pulse compression will be available near the end 2018, beginning of 2019.
Related: ELI aims to break down the vacuum, a 2011 article describing the project by contributing editor Jeff Hecht
Related: High-energy Lasers: Extreme light in zeptoseconds, a 2016 article by Gerard Mourou, Toshiki Tajima, and Jonathan Wheeler explaining advances in extreme light sources
What comes after the EC funding?
Although progress is impressive, the teams have to watch out for the next funding opportunities. Originally, the implementation phase of the first three ELI pillars was planned to be completed in 2017. It was funded by a combination of European Regional Development Funds (ERDF) and national contributions from the host countries, totaling about €850 million.
Now, ELI BL has secured another two years of government funding from the Czech Republic. For the Hungarian team the initial funding runs until 2019, then it is planned to be financed by users.
The financing model then would be a CERN-like model as a European Research Infrastructure Consortium ELI-ERIC. This is being established. They are still waiting for the green light from European Commission in Brussels. The current consortium preparing for ELI-ERIC is the ELI-Delivery Consortium, having members--beyond the three ELI countries--from Germany, Great Britain, Italy, France, and Lithuania.
After all, ELI is on a good way to fulfilling the vision of Gerard Mourou and produce very short and very intense laser pulses for excellent new research. But yet there is the legendary fourth pillar of ELI. While serious sources remain silent on this topic, Wikipedia says: "The location of ELI's fourth pillar, the highest-intensity pillar, is still to be decided. Its laser power is expected to exceed that of the current ELI pillars by about one order of magnitude."
IMAGE: The big plasma and high intensity physics vacuum chamber for ELI BL has been accepted at the supplier's facility and will be installed and equipped starting from December 2017. (Image Credit: ELI BL)