Laser ablation and beamed energy propulsion in one meeting
The High Power Laser Ablation (HPLA) and the Beamed Energy Propulsion (BEP) Symposium combined two interesting events at the La Fonda Hotel in Santa Fe, NM.
May 19th, 2014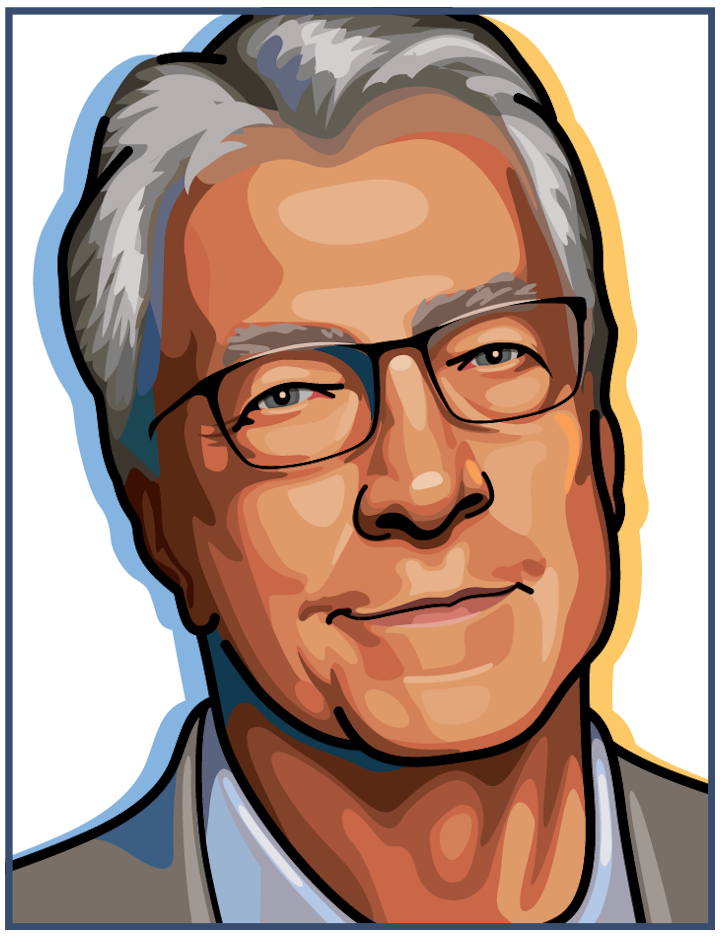 From April 21-25, the High Power Laser Ablation (HPLA) and the Beamed Energy Propulsion (BEP) Symposium combined two interesting events at the La Fonda Hotel in Santa Fe, NM.
Here are some notes, edited by me, that were provided by Claude Phipps:
I organized the first HPLA in Santa Fe in 1998. The intention was to create a new kind of physics conference that would emphasize the broad relationships in high power laser applications rather than focusing on a single narrow technology. This year, for the first time, we were also joined by Beamed Energy Propulsion, a symposia I also chaired in 2009.
For this, our tenth meeting, we had 140 attendees from 18 countries, with 56% of attendance from outside the U.S. (eg, Australia, Canada, China, Japan, Russian Federation, UK). We had 165 presentations in two parallel sessions, one each for HPLA and BEP--the most we've had since 2004.
We had four distinguished keynote speakers, who joined a long list that includes Charles Townes, the founder of laser physics. The speakers were:
- Eric Mazur, Harvard University, told us how to make silicon solar cells with 10 times better efficiency in the near infrared, so you can literally see in the dark without an image intensifier
- Johannes Pedarnig, Johannes Kepler University in Austria, who told us about the science behind laser-induced breakdown spectroscopy (LIBS), the process used by the ChemCam spectrometer aboard the Mars Curiosity rover
- Bruno Esmiller of EADS/Astrium in France, who summed up the European CLEANSPACE project
- David Neely, Rutherford Laboratory in UK, who told us how to make perfect plasma mirrors, and reported on the latest developments in diode-pumped high power lasers in the UK.
Related article: Plasma mirrors generate high harmonics
The subjects of the symposium are important because the light from high-power pulsed lasers can be so intense that it makes a plasma-jet "flash" on solid stuff--space junk, for example. That is laser ablation. Multiple pulses make multiple jets and propel an object. You can propel rockets, and make space debris re-enter and burn up in the atmosphere in this manner. You can also tell what an object is made of by shooting it and looking for the telltale signatures of the atoms in it in the spectrum of the flash. The ChemCam on the Mars Rover (developed at Los Alamos National Lab) works this way.
Related article: LIBS spectrometer from LANL to seek life on Mars
You can make laser lightcraft, do nearly painless laser drug injection, and write complex patterns with ink made from living cells using high power laser ablation. Beamed energy propulsion uses radar beams to propel things in space. These wavelengths don't focus as well as light, but we have sources with tens of billions of watts power to make up for that.
HPLA/BEP 2014 was dedicated to Ray Kidder, 90-year-old retired former Laser Research Program Leader at the Lawrence Livermore National Laboratory. Via telephone, Kidder recounted how instabilities have frustrated efforts to achieve ignition at the National Ignition Facility and how he provided the first realistic estimates of how much laser energy it would take. He noted that we ourselves are the result of an instability (the Big Bang) and how global warming may also be due to an instability.
Related article: Will NIF number nuclear fusion among its accomplishments?
The event was produced by Blue52 Productions (Dayton OH)--so thanks go to Michelle Williams and staff. I served as Conference Chair and we had 20 very capable Session Chairs. Henry Helvajian from the Aerospace Corporation (Los Angeles, CA) headed our panel that asked the question, "What are the issues we should be putting more effort on in terms of understanding and/or overcoming technological roadblocks?"
Claude Phipps
Photonic Associates
Sante Fe, NM