Laser headlights for Spring 2014
Laser diode headlights are not just about brightness--they have more to do with seeing farther and using less fuel.
Nov 19th, 2013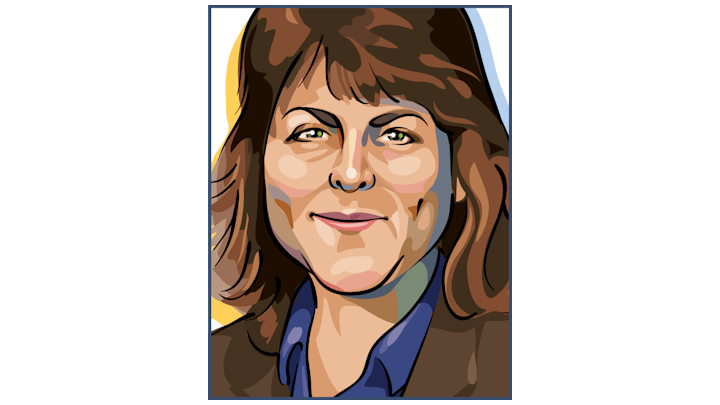 Back in late 2011, Laser Focus World published a short news story entitled "Laser--not LED--headlights to be introduced by BMW". At the time, LEDs had already made their way into headlights as well as taillights (Audi had the first LED headlights in 2008), and even I wondered if laser diode headlights were really needed; after all, those LED headlights look pretty bright to me.

But the issue is not just brightness--it more has to do with seeing farther and using less fuel. At the September 2013 Frankfurt Motor Show, BMW unveiled its i8, which will "have a manufacturer's suggest[ed] retail price of $135,700 plus destination and handling when it arrives in US showrooms in spring of 2014." What a beautiful car!



According to the official BMW press release for this vehicle:

"The BMW i8 is the world's first series-produced vehicle to be available as an option with innovative laser headlights in markets where the regulations allow (they currently do not comply with US regulations). They generate a pure-white, extremely bright light that is pleasant to the eye. The light is created through the conversion of the beams emitted by tiny laser diodes by means of a fluorescent phosphor material inside the headlight. Laser lighting is monochromatic, which means that the light waves all have the same length. They also have a constant phase difference. As a result, laser lighting can produce a near-parallel beam with impressive luminance, which gives it an intensity a thousand times greater than that of conventional LEDs. The beam can also be adjusted extremely precisely. At the same time, the further optimized inherent efficiency of laser lighting means that laser headlights have less than half the energy consumption of even LED headlights, which are already very efficient. Laser lighting generates approximately 170 lumens (a photometric unit of light output) per watt, whereas LED lighting generates around 100 lumens per watt."




And as if laser headlamps weren't enough, the i8 is also using a "chemically hardened thin glass" as detailed in the release:

"The BMW i8 is also the world's first volume-produced vehicle to be equipped with chemically hardened thin glass. This innovative technology, so far used mainly in smartphone manufacturing, lends the material impressive strength. The partition between the passenger compartment and boot of the BMW i8 consists of two layers of chemically hardened glass, each of which is just 0.7 millimeters thick, with acoustic sheeting sandwiched in between. In addition to excellent acoustic properties, a further advantage of this solution is a weight saving of around 50 percent compared with conventional laminated glass."

An online website went so far as to say that this glass was actually Gorilla glass (see http://www.autoblog.com/2013/08/07/bmw-i8-will-be-first-production-car-to-use-gorilla-glass/), although the official release doesn't specify. This report also mentions that the car will use carbon fiber reinforced plastic (CFRP) components; something our readers will learn about in our 2014 Laser Market Review & Forecast coming soon to the January 2014 issue of Laser Focus World (you can read the 2013 laser market review at http://www.laserfocusworld.com/articles/print/volume-49/issue-01/features/laser-marketplace-2013-laser-markets-rise-above-global-headwinds.html).
While I doubt I'll ever be able to afford a BMW like this, I'm pleased that this carmaker is adopting 21st century technology, and hope other car manufacturers will follow its lead in saving energy and using lasers!