Industry 4.0 and other Laser Seminar teasers
Did you know that there have been four industrial revolutions? Our laser marketplace seminar explains.
Nov 1st, 2016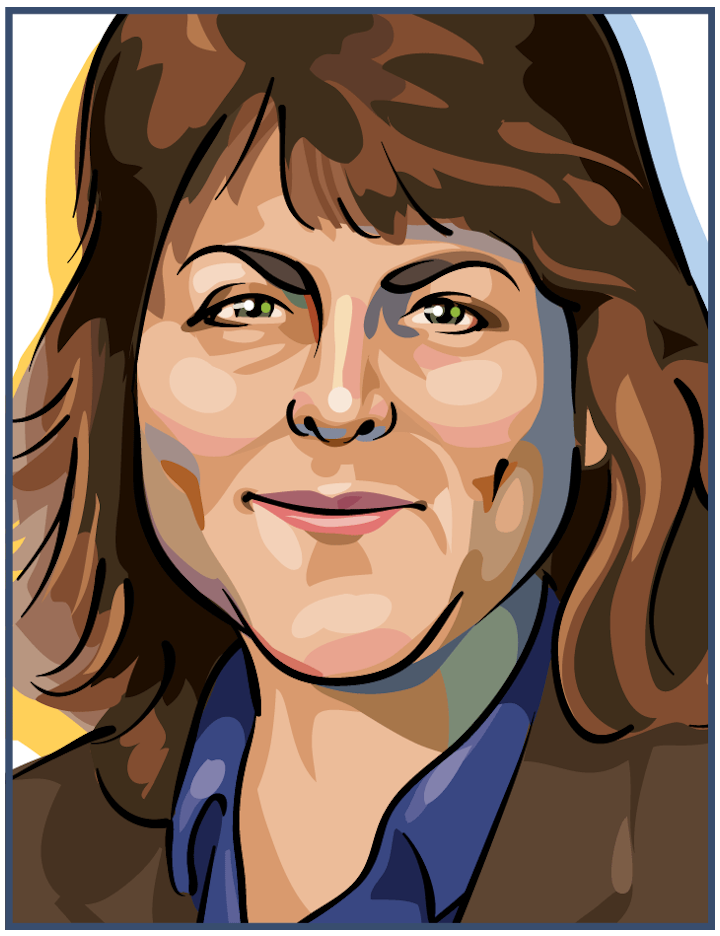 Did you know that there have been four industrial revolutions? According to Wikepedia, we have seen the mechanization, assembly line, and computer/automation industrial revolutions and are heading into the cyber-physical industrial revolution wherein we can create smart factories that draw upon internet of things, cloud computing, and cyber-physical systems. According to Forbes, this fourth industrial revolution or Industry 4.0 is a world "in which computers and automation will come together in an entirely new way, with robotics connected remotely to computer systems equipped with machine learning algorithms that can learn and control the robotics with very little input from human operators."





At the 2017 Lasers & Photonics Marketplace Seminar (http://www.marketplaceseminar.com/)--affectionately called "the seminar" by long-time attendees and staff--you'll have an opportunity to learn more about Industry 4.0 from professor Reinhart Poprawe, director of the Fraunhofer Institute for Laser Technology ILT (Aachen, Germany). Poprawe will present "Next Generation Manufacturing: Industry 4.0 and Digital Photonic Production" and describe how Digital Photonic Production, which combines the digital and materials processing worlds, will enable laser users to lower costs and develop new application-specific procedures, beam sources, and systems.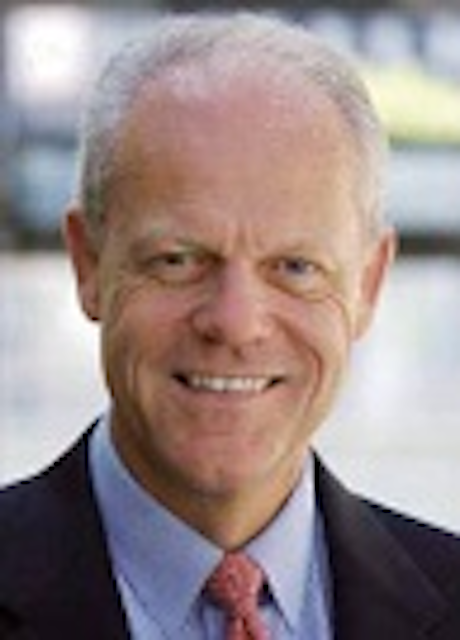 Poprawe will speak at the Seminar from 8:25 to 9 am, and joins an impressive cast of characters that will spend the day (http://www.marketplaceseminar.com/conference.html)--January 30, 2017, at the Marriot Marquis Hotel in San Francisco in conjunction with SPIE Photonics West 2017--discussing all the latest trends and applications that make the laser industry such a dynamic and evolving technology sector.

Personally, I'm looking forward to the Keynote: A conversation with John Ambroseo, president and CEO, Coherent. You might have heard that Coherent is acquiring Rofin-Sinar, and that certain European competitive concerns have now been addressed, allowing the acquisition to proceed.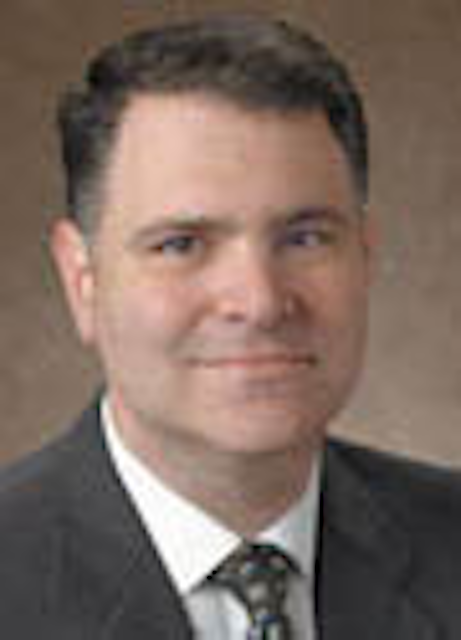 The Keynote discussion between Ambroseo and Laser Focus World chief editor Conard Holton will explore Ambroseo's views on the different global markets that Coherent serves, the most important and interesting applications for lasers, the competitive landscape for laser manufacturers, and the opportunities for new technologies and products (and acquisitions).

The Keynote really reflects how the laser landscape is maturing, and offers a teaser about the theme of this year's Annual Laser Market Review & Forecast that is published each year in the January issue of Laser Focus World.

So please reserve your seat today (http://www.marketplaceseminar.com/register.html) (early bird VIPs get $300 off their registration) for the ONLY laser-specific seminar that brings together the industrial and scientific laser worlds with a refreshing mix of market and technology discussions designed to give you a sense of how far the laser industry has come and where it's headed. Hope to see you there!