Photonics and the Internet of Things
Boost your bottom line by packaging your photonics products into an IoT application.
Jan 3rd, 2015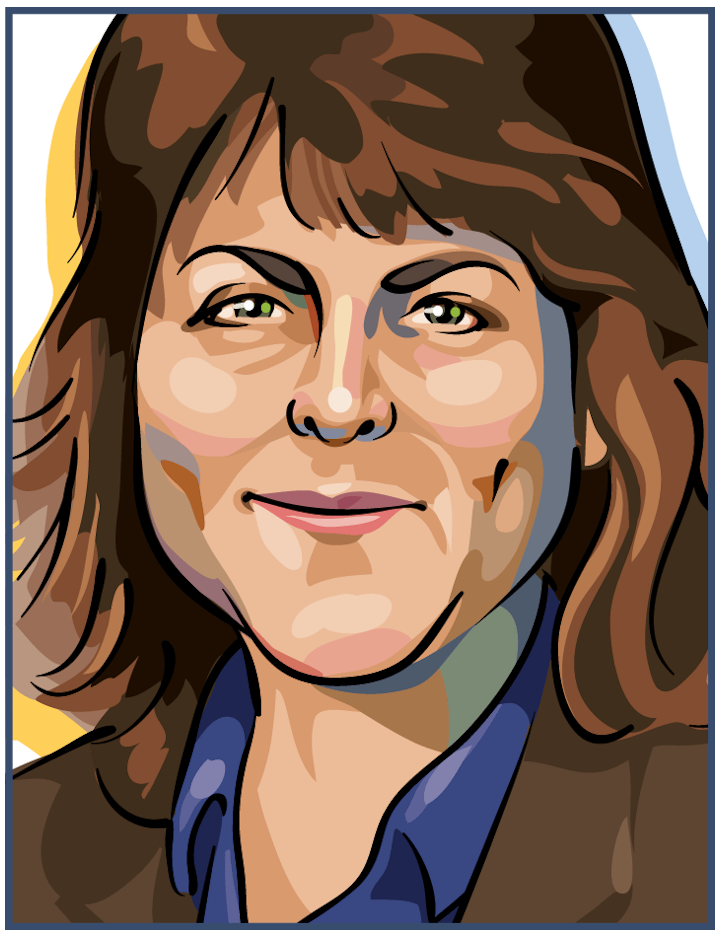 In our 2015 Annual Laser Market Review & Forecast (to be published in the January 2015 issue of Laser Focus World), we discuss the Internet of Things (IoT) and how it will benefit the bottom line of photonics and laser companies worldwide. It turns out that this catch phrase for an Internet-connected smart society has been gaining momentum for decades--long before the advent of the Internet and the interconnectedness that it enables.

A recentForbes magazine article looks at the history of IoT, with references back to 1932 of how technology would enable be the mechanical 'slave' of the future that would control our thermostat, light our pathway, and start our car.

One of the first examples of an IoT application was an early 1980s smart Coke machine installed at Carnegie Mellon University whereby the Internet-connected machine could keep track of how many bottles were dispensed and their temperature; today, however, these capabilities are easily expanded to using the machine for marketing and sales purposes. That is, an Internet-connected device could yield usage information--what types of soft drinks are selling better than others; at what times of day are they selling; and what locations are preferred in a geographical area. All of this 'smart' information benefits the soft drink vendors, improving product sales.

It's no secret that this IoT world benefits photonics product manufacturers; specifically, those companies in the optical fiber communications business, RFID and bar-code reader technology suppliers, imaging and sensor companies, and hosts of other high-technology equipment suppliers. In fact, numerous telecom companies are taking a serious interest in the IoT trend through numerous initiatives:

Intel launches IoT platform

Cisco develops Internet of Everything (IoE) innovation centers

Telus creates IoT business services hub

And even beyond these telecommunication company related activities, numerous other companies are riding the IoT bandwagon, such as Philips for creating a smartphone-controlled light bulb (see a list of the top 10 IoT companies according to Fast Company at http://www.fastcompany.com/most-innovative-companies/2014/industry/the-internet-of-things). So whatever your photonic product may be, why not consider expanding its 'component-level' capabilities by integrating your device into an IoT application? Case in point: Forza Silicon's 3D image sensor incorporated into a smart fire-detection sensor; again, see our January 2015 issue for why IoT is important and how it can benefit your photonics company in the very near future.