Lasers for lidar and more
Editor in chief John Lewis introduces Laser Focus World's August 2019 issue, which includes trends in photonics technologies, applications, and markets.
Aug 13th, 2019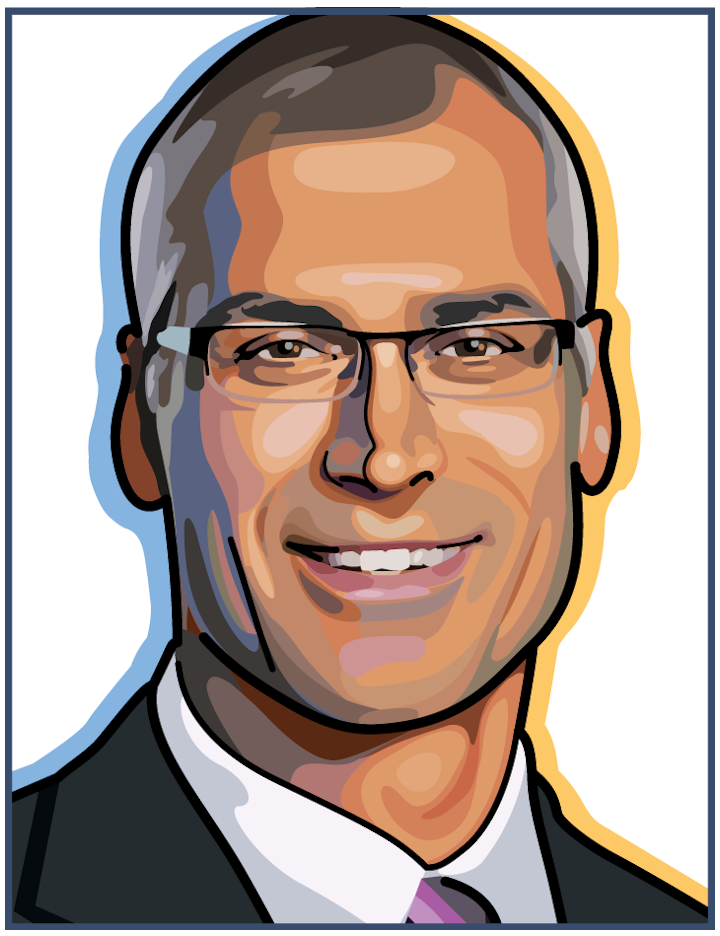 In June 2019, I had the great privilege of attending the LASER World of PHOTONICS trade fair in Munich, Germany. While there trying to see as much as possible across the five halls and a congress with seven separate conferences, Laser Focus World contributing editor Andreas Thoss and I managed to carve out a few minutes to sit down for an interview with outgoing Coherent president and CEO, John Ambroseo. Read his opinions on the evolution of international laser markets, price battles, Industry 4.0, and more here in this issue.
If you're interested in laser resonator design, Rüdiger Paschotta of RP Photonics reviews important aspects of bulk laser resonators and provides an overview of best design practices for optimizing power conversion efficiency, beam quality, and alignment sensitivity in scientific lasers (see article). Also in this issue, we have an update on photobiomodulation therapy. Praveen Arany, president of the World Association for photobiomoduLation Therapy (WALT), discusses recent progress in biological mechanisms and its implications on continuously evolving biophotonics technologies in improving clinical delivery (see article).
If you're into optics, our aspheres article this month discusses the best approaches to fitting alignment error on these more-complicated geometries, and how extracting irregularity from measurements is less straightforward than for spheres (see article). We also have an article on how coherent fiber-optic bundles provide 3D stereo imaging and enable unique applications such as biophotonic in vivo endoscopy and fluorescence microscopy (see article).
Then, Davide Pierangeli and colleagues at the University of Rome La Sapienza explain that with larger Ising machines, researchers could potentially tackle complex optimization problems like determining a protein's structure based on its amino acid sequence (see article). Finally, our BioOptics World feature describes a means of combining optical coherence tomography (OCT) with fluorescence imaging or spectroscopy for endoscopic applications in a single-fiber scheme using double-clad fiber (see article), and we also describe how short-pulse, high-peak-power lasers are moving automotive lidar forward (see article). As always, I hope you enjoy this issue.