Espros Photonics creates "TOF Academy" to educate engineers on time-of-flight and lidar systems
When it comes to TOF and lidar, the skill limits in the engineering community are apparent
Jul 12th, 2018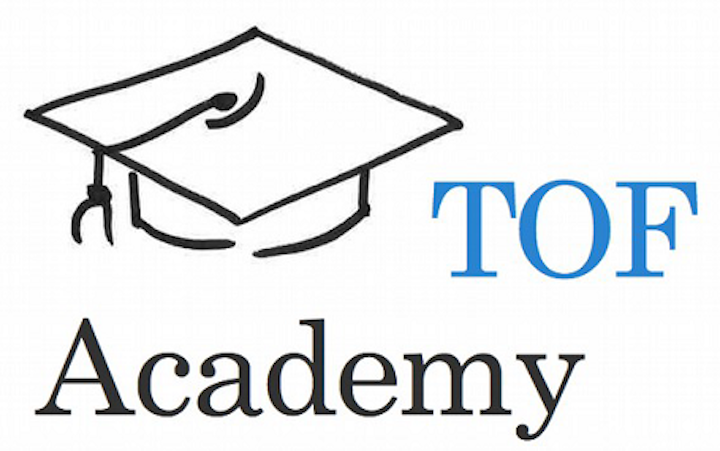 IMAGE: The new TOF Academy hopes to train engineers on the basics of time-of-flight (TOF) and light detection and ranging (lidar) technology. (Image credit: Espros Photonics)
Photonics is a quite new engineering discipline. Of course, parts of it have been developed and taught for a very long time, such as lens design, LED and laser technology, imaging, microelectronics, and image processing. While adequate, bringing all of these disciplines together into working systems is quite a challenge. But when it comes to time of flight (TOF) and light detection and ranging (lidar), the skill limits in the engineering community become apparent, according to Espros.
RELATED ARTICLE: Application parameters dictate laser source selection in lidar systems
A successful TOF camera design, for example, requires a deep understanding of the underlying optical physics, the behavioral model of the imager used, an excellent understanding of the imaging artifacts, and thermal management issues because these cameras have active (and quite powerful) illumination--making eye safety an issue as well.
Since there is, at least to the knowledge of the staff of Espros Photonics (Sargans, Switzerland), no engineering school that addresses TOF and lidar as its own discipline, the company decided to fill the gap with a training program called TOF Academy. The objective is to provide a solid theoretical background and a guideline to working implementations based on examples and practical work with TOF systems.
Thus, the TOF Academy shall become the enabler for electronics engineers (BS and MS in EE engineering) to design working TOF systems. It is ideal for engineers that have or will be in a position to design working TOF systems.
The first course takes place from 29-31 August 2018 at the premises of Swissmem in Zurich.
Swissmem unites the Swiss electrical and mechanical engineering industries and associated technology-oriented sectors in Switzerland (http://www-swissmem.com). If you want to learn more about TOF to gain advantage to your competitors, sign-in to the TOF Academy #1 in Zurich. Please send an email with your contact information to TOF.Academy@espros.com and you will receive an application form together with additional course information.
Espros hopes that its educational initiative helps to close the gap between the design of TOF sensors to massively deployed TOF systems.
SOURCE: Espros Photonics; Espros CHIPS newsletter June 2018