Bristol Instruments
Jan 18th, 2016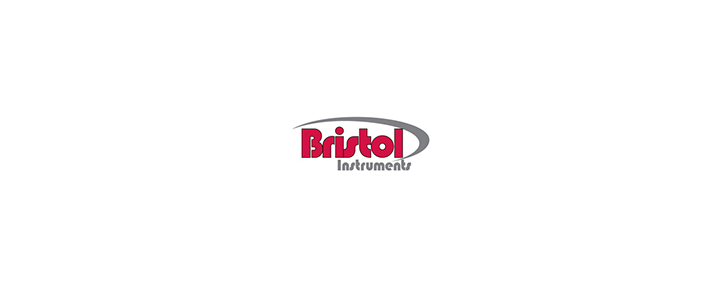 770 Canning Parkway
Victor, NY
Since its founding in 2005, Bristol Instruments has solely focused on designing, manufacturing, and marketing precision instruments, based on its expertise in optical interferometry. Its products are manufactured for the scientific, fiber communications, and optical metrology markets.
Bristol's flagship products—wavelength meters and spectrum analyzers, accurately characterize the wavelength and spectral properties of lasers and are used by scientists and engineers at universities, government laboratories, and industry.
All of Bristol's products provide the most reliable accuracy needed for today's most demanding applications. Visit bristol-inst.com to learn more.