Will the economic downturn affect start-up funding?
Q: How do you expect the current financial turmoil to impact start-up funding?
Jan 1st, 2009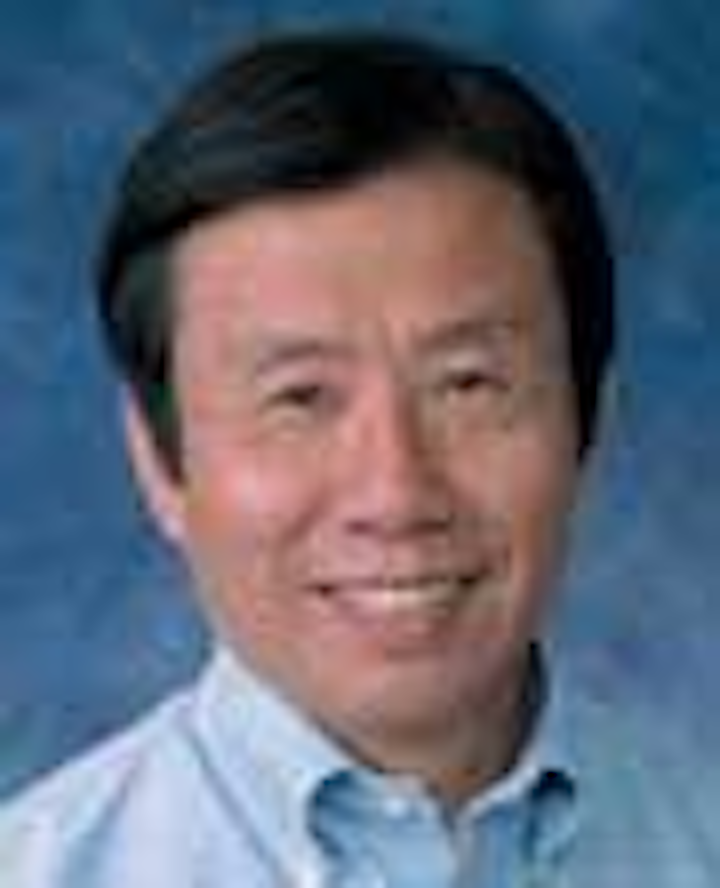 Milton Chang
Q: How do you expect the current financial turmoil to impact start-up funding?
A: It is very difficult to get funding to start a company. Logically the current condition shouldn't matter since a liquidity event is many years out; but during times of uncertainty, everyone stays put like a deer caught in the headlights until the picture clears.
The reasons for not aggressively investing are different for private and professional investors. Because of the drop in the stock market and real estate property values, private investors have less money to invest and they have other attractive investment options. Investing in start-up companies has not fared well for most investors in recent years, and now they can buy quality public stock at bargain prices. The bet is they would outperform venture investments over the next several years, and also maintain a high degree of liquidity. That is, they can turn their investments into cash at any time, which is not the case with private companies.
Venture capitalists (VCs) have committed funds from their investors so they have the capital to invest. But many of them, in consideration of their limited partners, are holding back from making capital calls. Another reason is that more of the companies in their portfolios need additional funding, which makes them conservative, hoarding capital reserve to see them through the rainy days. Finally, they now also have an opportunity to invest in distressed startups that have high potential but are strapped for cash. They can buy a position at a small fraction of the investment that has already gone into the company.
Q: I just returned from a postdoctoral appointment overseas and am looking to work for an early-stage biomedical company. I offered potential employers the opportunity to commercialize several of my inventions using optical detection schemes with the hope that I can continue to work on them. So far no luck; any suggestions?
A: My advice is to keep it simple. If your main objective is to land a job, then describing your invention in the course of an interview to impress is fine. If you are serious about developing your technology, then maybe you should look toward academic research.
Requesting to work on your invention introduces unnecessary complexity that reduces the likelihood you will get hired and introduces delay, if nothing else. You are asking the company not only to want to hire you, but also to make a decision about future products–and you know how long that can take. One can expect most start-up companies to have pretty specific ideas about what they want to work on; a startup would not be likely to take on anything outside its existing projects. I believe statistically you have reduced your chance of getting hired from one out of five interviews to less than one out of a hundred.
Your approach could also raise several concerns because hiring is a defensive game. That is, to avoid increasing the potential of making a mistake, employers won't hire if there are any doubts. If your idea relates to your postdoctoral research, the question arises as to whether it is yours to "sell." That could mean delays to verify with your former employer and maybe to negotiate a license. If it is unrelated to your work, then it raises the question of whether you will be a dedicated employee who is devoted to your work. I hope your ideas are not the "idea de jour" and that you are not unable to focus or make choices.
My advice is to broaden the search to get a job first. There is no reason why you couldn't introduce the concept as an employee and give it plenty of time for the management to buy into your inventions after you get hired. There are many well-established pharmaceutical and biomedical instrumentation companies in your locale that are doing well and may be hiring. You can impress them with your creativity in the conventional way of getting hired.
---
MILTON CHANG is managing director of Incubic Venture Fund, which invests in photonics applications. He was CEO/president of Newport and New Focus, and currently sits on the boards of Precision Photonics and OpVista. He holds a B.S. degree from the U. of Illinois and a Ph.D. from Caltech. He is a Fellow of IEEE, OSA, and LIA, a former president of LEOS and LIA, recipient of Distinguished Alumni Awards from both universities, serves on the board of trustees of Caltech, and is a member of the Committee of 100. Visit www.incubic.com for other articles he has written.