Material matters
The field of materials processing has come a long way from the early days of blasting holes in stacks of steel razor blades with CO2 lasers
Jul 1st, 2010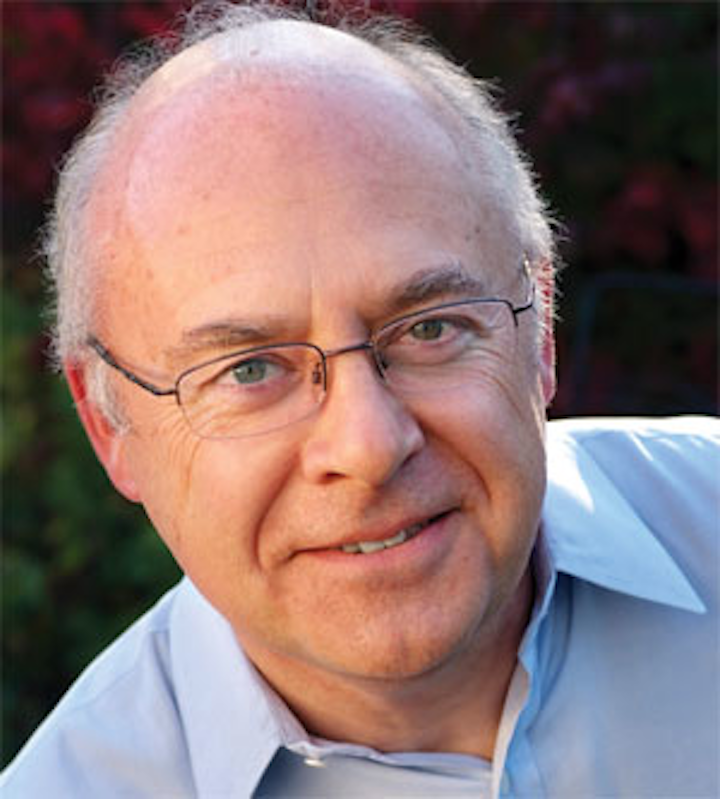 The field of materials processing has come a long way from the early days of blasting holes in stacks of steel razor blades with CO2 lasers. Its advance has required research and development into both the interaction of light with the materials involved and the design of the lasers themselves. For a light/material interaction to be routinely successful, the laser must deliver its output at a specific wavelength, power, beam quality, and stability. Interest in the use of short pulses for high-precision materials processing applications like direct structuring of components or microvia hole drilling has "raised the bar" on such performance specifications, especially pulse length and repetition rates. Because of their efficiency and relative simplicity, fiber lasers are particularly attractive for industrial materials processing and recent developments in structured fibers may help broaden their use in short-pulse applications (see page 51).
The use of short (or fast) pulses in basic science is well established, though the pulses typical in the research arena are much shorter than those generally used for materials processing. But while the order of magnitude of the pulsewidth may be different, the desire for power and beam quality coupled with pulse-to-pulse stability and higher repetition rates is common to both markets. Ultrafast amplifiers are one route to higher-power femtosecond pulses, though they have traditionally been a complex option—at least one system now offers a performance boost from a turnkey package without cryogenic cooling (see page 39).
Working with materials in a different context has led to many exciting advances in photonics, one of which is highlighted on our cover. The emerging field of microplasma technology could lead to some novel displays and lighting. The example shown is a flexible and transparent display based on an array of microplasmas sealed between two plastic sheets (see also page 33).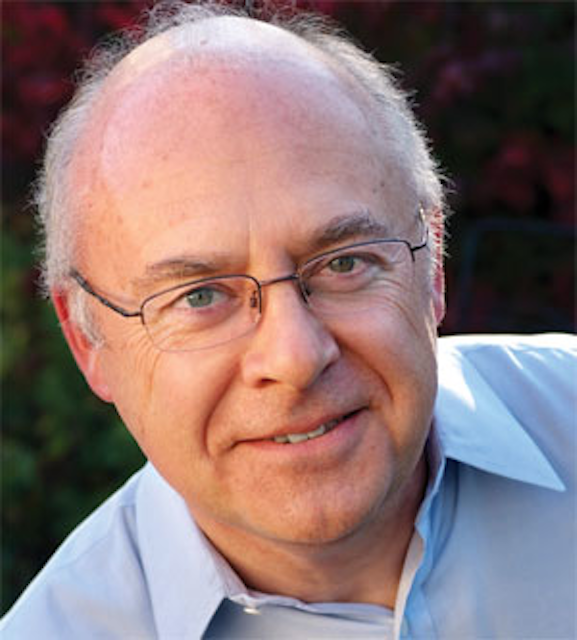 Stephen G. Anderson
Associate Publisher/
Editor in Chief
stevega@pennwell.com
More Laser Focus World Current Issue Articles
More Laser Focus World Archives Issue Articles