Coatings tackle highly curved, flexible, and several-meter-long substrates
Deposition Sciences continues to advance its coating capabilities with its Spectral Metal and Sunshade coatings.
Jun 10th, 2017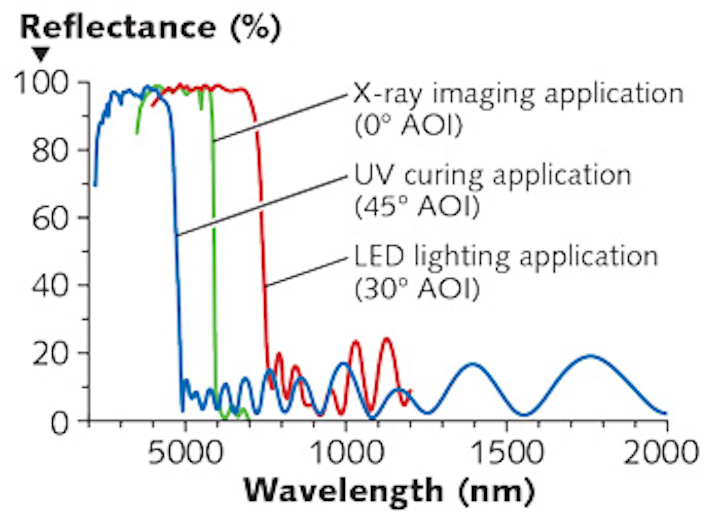 Deposition Sciences (DSI; Santa Rosa, CA), a wholly owned subsidiary of Lockheed Martin, continues to advance its coating capabilities with its Spectral Metal and Sunshade coatings. Spectral Metal is a dielectric coating deposited onto 8 × 30 in. polished aluminum or stainless steel sheets that can then be laser-cut and formed to the desired size, shape, and curvature. By depositing onto flat substrates and then bending, DSI avoids the coating uniformity issues normally associated with coating highly curved substrates. The coated surfaces can be bent to radii as small as 1 in. without damaging the coating or impacting its spectral performance or durability. Designed to be highly reflective over a selected wavelength band and minimally reflective over the rest of the spectrum, the coatings can withstand temperatures from -40° to 200°C and pass the standard tests of quick tape, 24-hour humidity, and 50 cheesecloth rubs.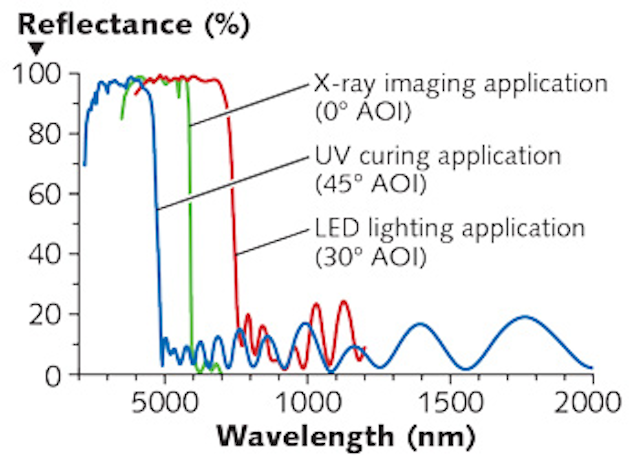 For thermal management of satellite antenna components, for example, the DSI Sunshade consists of an all-dielectric thin-film coating sputtered onto both surfaces of a polyimide film that can be used to wrap and thermally insulate the antenna by reflecting solar radiation. This flexible and conformal coating is manufactured using DSI's MicroDyn sputter platform with a drum coating geometry to handle 2-mil-thick sheets up to 30 in. wide × 10 ft. long. Sunshade is radio-frequency (RF) transparent, allowing 99.7% of the energy to pass through at all frequencies below 18 GHz, which includes the S, C, X, and Ku bands with reflectance values <-25 dB. The coatings provide high solar reflectance—89.2% solar-weighted average reflectance and 1.2% solar-weighted average transmission are typical. References: https://goo.gl/36yVaG and https://goo.gl/2jDiz9.