Wavelength Electronics, Inc.
Nov 29th, 2015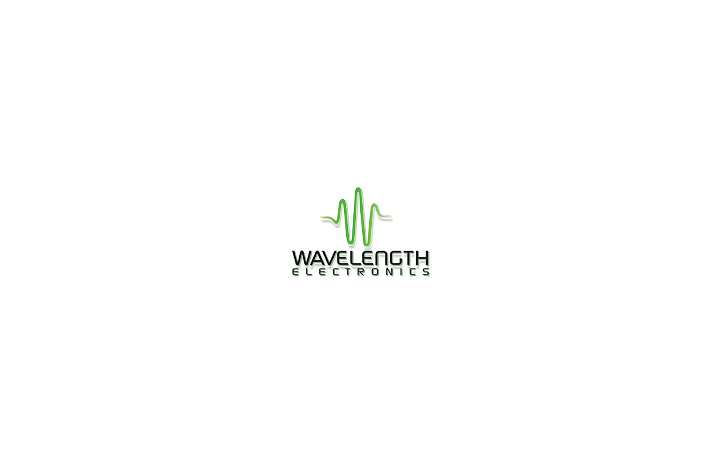 51 Evergreen Drive
Bozeman, MT
Wavelength Electronics' high performance laser diode drivers and temperature controllers support researchers and original equipment manufacturers that use laser diodes, quantum cascade lasers, or thermoelectrics in high precision applications.
Stability, repeatability, low-noise operation, and safety are at the core of each product that Wavelength designs. Our products range in scale from components that can fit on the tip of your finger to benchtop instruments with touchscreen control. Whether you need to design a portable, handheld system, or a rugged instrument with remote computer control, Wavelength has the controllers for you.
We understand what it takes to do cutting edge research or launch a new high-tech product. We do our own manufacturing, so we understand the challenges OEMs face once products transition to production.
This combination of state of the art equipment, along with skilled, detail-oriented operators and assemblers has enabled Wavelength to deliver with a 95% first pass success rate, and a return rate an order of magnitude below industry standard. We get it right the first time, which leads to 99% on-time delivery of your products.
Detailed and accurate datasheets document each product. Application and Technical Notes describe typical design, implementation, and troubleshooting of complex electronic systems.
Our high-performance products are matched with phenomenal customer service and responsive manufacturing to truly make our customers' lives easier. From initial design all the way through shipping, you can rest assured that Wavelength will be focused every step of the way.