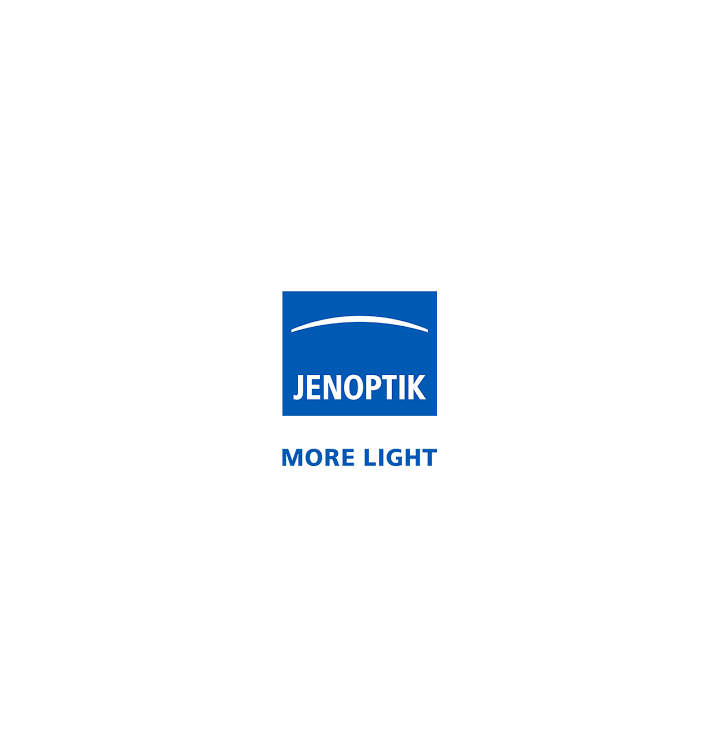 This webcast originally aired on
July 31, 2019 and is
Now Available for On Demand Viewing!
Selecting the right lens specifications for F-theta applications can be a challenge all in itself for additive manufacturing, laser material processing, semiconductor manufacturing, and automotive manufacturing as well as many other new and emerging technologies. This webcast, presented by JENOPTIK, will focus on F-Theta lens design challenges that include field of view, linearity, spot uniformity (through focus) and distortion as well as technical challenges such as high power designs vs. low power applications to meet the rapidly changing and demanding laser processing market.       
Presented by:
Jay Kumler
President
Jenoptik Optical Systems     
Jay Kumler is President of Jenoptik Optical Systems, the US optics operations of Jenoptik AG.  Jenoptik AG is a globally operating integrated photonics group present in more than 80 countries with customers primarily in the semiconductor equipment, automotive, medical, defense, and security as well as aviation industries. With over 30 years of optical design and engineering experience, Kumler is a published author, has developed patents and speaks regularly on optical solutions. He is an advisor and founding sponsor of the annual SPIE Startup Challenge pitch competition in San Francisco, an SPIE Fellow and served on the SPIE board of directors from 2010-2012. Kumler is also past president of APOMA, has earned a B.S. Physics from Miami University and a M.S. Optics from the University of Rochester. 
Sponsored by: