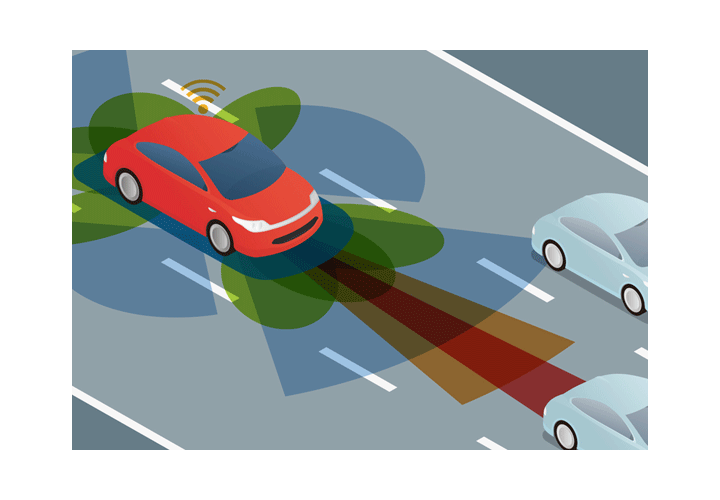 Originally aired on June 11, 2019 and now available for on demand viewing!
---
Event Description:
Lidar is rapidly emerging as a fundamental sensing capability to empower autonomously-driven vehicles and adaptive driver assistance systems (ADAS) by providing valuable environmental data and enabling high-quality object characterization and classification and subsequent vehicle piloting decisions. Critical to the wide-scale deployment of lidar is the availability of low cost, compact, and reliable lidar equipment, which can only be achieved through leveraging photonic integration and automated production techniques. In this webcast, Brandon Collings and Barrie Keyworth of Lumentum discuss this exciting new approach to automotive lidar.
Register now to join us for this webcast sponsored by Lumentum.
---
Presented by:
Brandon Collings
CTO
Lumentum
Barrie Keyworth
Product and Technology Strategy
Lumentum
---
Sponsored by: