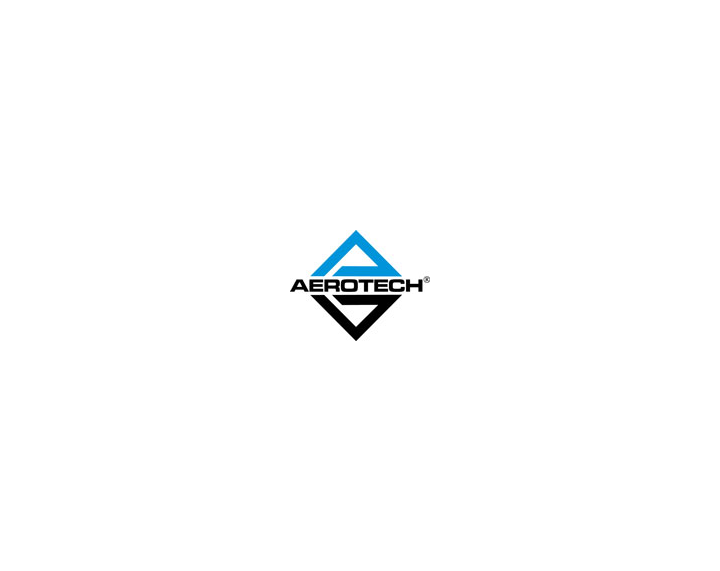 101 Zeta Drive
Pittsburgh, PA
US
Since 1970, Aerotech has designed and manufactured the highest performance motion control and positioning systems for our customers in industry, government, science, and research institutions around the world. Aerotech's precision motion control products provide the critical performance for today's demanding applications in markets such as research and development, laser processing and micromachining, aerospace and defense, medical device and life sciences, semiconductor and flat panel, photonics, automotive, data storage, electronic manufacturing and test, assembly, and others requiring high precision, high-throughput motion solutions.

Aerotech manufactures motion control and positioning systems and components including automated direct-drive and piezo nanopositioners; hexapods; planar and rotary air-bearing stages; high-speed gantries; mechanical-bearing linear, rotary, and lift stages; brushless linear and rotary servomotors and drives; stand-alone and software-based motion controllers; goniometers; galvanometers; and gimbals/optical mounts.

Our expertise and ability to provide custom motion components and systems is unmatched. Our custom manufacturing capability is further augmented by our long history of providing vacuum-prepped and cleanroom-ready positioning systems and components.

Aerotech is committed to supporting our customers worldwide. We maintain a growing number of direct field sales and engineering offices throughout the U.S., as well as representatives across the globe. We operate full sales and service facilities in the U.K., Germany, Japan, Taiwan, and China.