United Lens
Nov 29th, 2015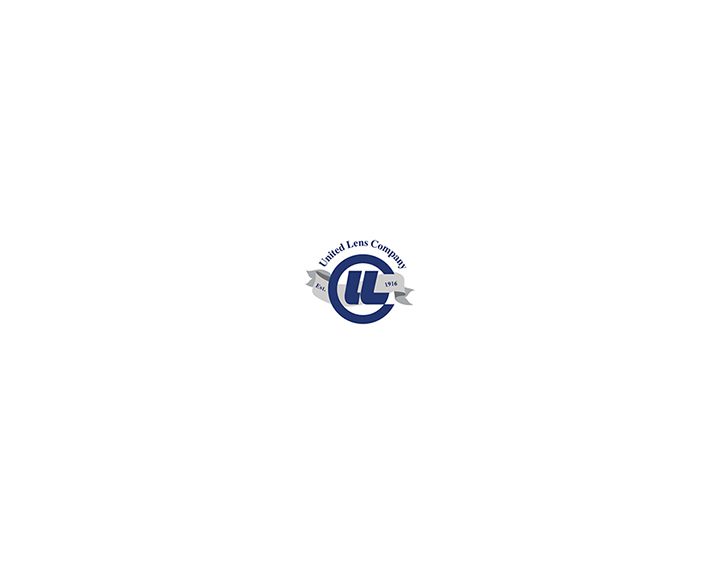 259 Worcester St.
Southbridge, MA
United Lens Company provides competitive pricing, fast delivery, and unparalleled quality on custom fabrication of all of your optical requirements.
ULC has become the only truly vertically integrated company in the optics industry. We carry the world's largest stock of raw materials such as fused silica, low expansion materials, optical glasses, and more. We create your custom optical solutions from raw material, utilizing our molding and machining departments to make precision blanks. We then polish to accuracies of 1/20 wave, 10/5, < 1 angstrom RMS, and < 1 arc second in our optical shop. Our thin film coating lab has four chambers that can coat up to a 25" diameter in the UV through Mid IR, and a class 1000 clean room.
ULC has been under the same continuous family owner ship for over a century, and has continued to invest and grow with the optics industry. Our expansive capabilities and vast raw inventory enables us to quickly and efficiently build your optic.