Alluxa, Inc.
Aug 10th, 2017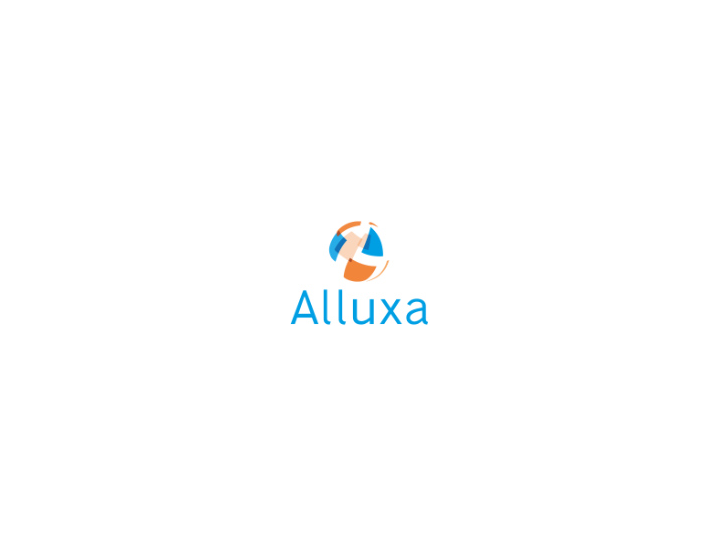 3660 N Laughlin Road
Santa Rosa, CA
USA
Alluxa offers and manufactures high-performance optical thin films that are used in wide ranging applications including life sciences, research, semiconductor and LIDAR. All of Alluxa's thin-film optical filters and mirrors are hard-coated using a proprietary plasma deposition process on equipment that was designed and built by our team. This allows us to repeatably produce the same high-performance optical thin films in all of our coating chambers.
Alluxa is an ISO 9001:2008 certified, ITAR registered, optical coating manufacturer located in Santa Rosa, CA. Founded in 2007 by a team of thin-film deposition veterans, Alluxa's core team brings together decades of expertise and diverse backgrounds in deposition, automation, metrology, and optics.
Please visit us at www.alluxa.com.