Exploit Technologies Pte. Ltd.
Nov 29th, 2015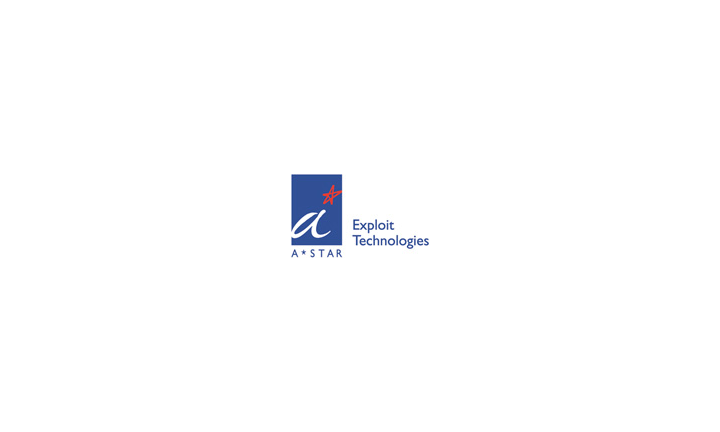 30 Biopolis Street, #09-02 Matrix
Singapore
Exploit Technologies Pte. Ltd. (ETPL) is the technology transfer arm of the Agency for Science, Technology and Research (A*STAR). Its mission is to support A*STAR in transforming the economy through commercializing R&D. Exploit Technologies enhances the research output of A*STAR scientists by translating their inventions into marketable products or processes.
Through licensing deals and spin-offs with industry partners, Exploit Technologies is a key driver of technology transfer in Singapore. It actively engages industry leaders and players to commercialise A*STAR's technologies and capabilities, bridging the gap from Mind to Market. Exploit Technologies' charter is to identify, protect and exploit promising intellectual property (IP) created by A*STAR's research institutes.