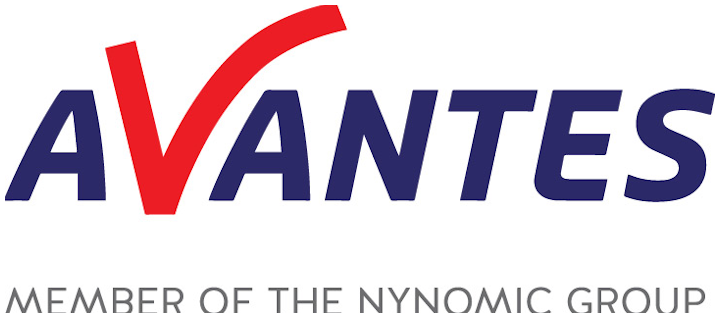 500 S. Arthur Ave., Ste. 500
Louisville, CO 80027
Avantes is a leading manufacturer of fiber optic spectroscopy instruments and systems with 25 years of experience developing customer-defined spectrometer configurations. With a long history of consulting with clients across diverse industries and applications, Avantes is an experienced partner, equipped to guide customers who seek instrument solutions that are tailored to their application and research needs.
By building best in class, spectrometers and providing unmatched customer service, Avantes offers customers the peace of mind that the Avantes solutions they purchase will meet, and exceed, their expectations.
Our systems enable users to measure chemical compositions, gather non-invasive medical data, measure color/physical properties and quantify irradiance in the ultra-violet, visible and near infrared regions of the spectrum. The flexibility afforded by fiber optic sampling enables an unlimited number of applications for spectroscopy in many disciplines and industries. The measurements enabled by our instruments and system are used to facilitate research, quality assurance and inline process control.
Avantes is pleased to announce the release of the SensLine AvaSpec-ULS2048x64TEC-EVO, the next generation of thermo-electrically cooled spectrometer with back-thinned detector, paired with the latest electronics for ultra-low noise performance.
For more information email us at [email protected] or visit our new US website at www.avantesusa.com.