CloudMinds Technology Inc.
Jan 23rd, 2019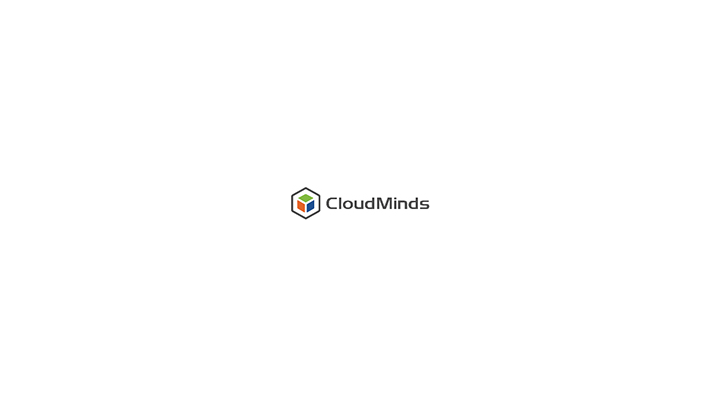 4500 Great American Parkway
Santa Clara, CA
CloudMinds Technology is the world leader in cloud AI robotics. Our latest innovation is the XI™, the world's first Cloud AI handheld Raman spectrometer. The XI™ has more than 40 patents for its optical design, AI deep learning algorithms for unknown samples or mixture analysis, and data management via cloud infrastructure. We are driven to provide the best service and solutions for our customers. With CloudMinds's innovative proprietary technologies, the XI™ outperforms other spectrometers in its class with unparalleled speed and accuracy for data analysis.