Is engineering development a good business model?
Q: The company my friend works for is in need of engineering development resources because of layoffs during the downturn.
Jun 1st, 2009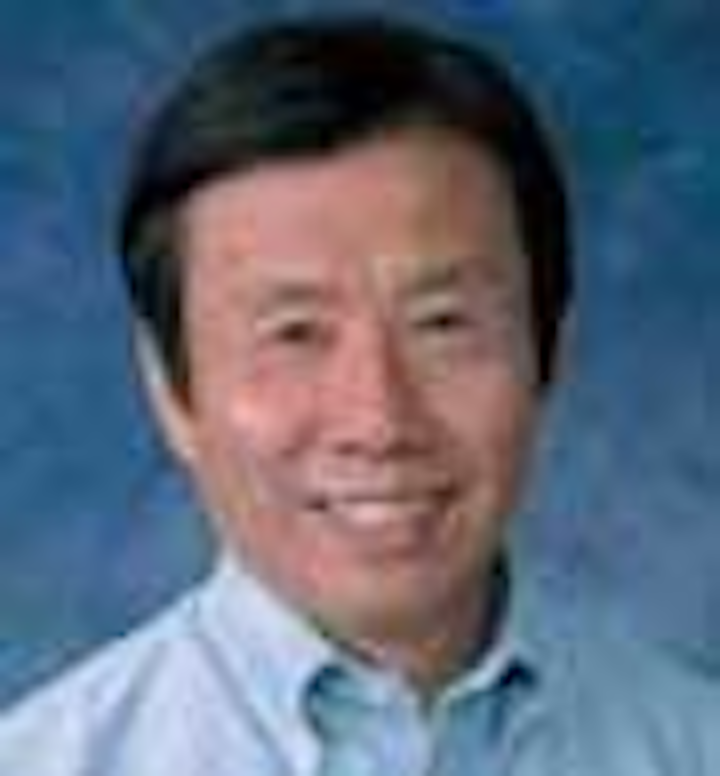 Milton Chang
Q: The company my friend works for is in need of engineering development resources because of layoffs during the downturn. We are thinking about starting a business that provides this service. Our initial expenses would be covered with the work my friend sends my way and he can join me when the company is established. Do you think this is a good way to start a business, given that we will eventually have a lot of products and product ideas?
A: Subcontracting development work is a viable business. It could become a several-person boutique consulting firm or a multimillion-dollar design firm like IDEO, which can take on an entire project from concept to production prototype. Some of our out-of-work colleagues are in fact doing this type of thing, consulting to serve the needs of several companies instead of working for one employer.
To make it a viable business, however, you need to have an outstanding team to justify the billing rates you need to charge to cover your overhead costs. The challenges are the need for marketing that enables potential clients to know you exist, and a lack of credibility with customers that you can get the job done. While these are not your problems initially, you have a different problem. Your friend had better make full disclosure to the company he works for and let someone else in the firm interact with you, so it is an arms-length transaction that avoids conflict-of-interest concerns. To make this kind of service business viable, you need a long client list to minimize downtime between jobs. That means you will have to build the business slowly over time.
A serious issue is intellectual property rights because some of your ideas will invariably come from the companies you consulted. Providing services does not give you any rights unless there is specific provision in the contract. Get competent legal advice and adhere strictly to a defined protocol. On the other hand, this line of work can give you good insight into business, and over time you will also have many design concepts of your own in your repertoire that you can apply to application ideas you may encounter in your work.
Q: I am wondering where to take my SBIR company. I have been successful at getting funding for almost 10 years, but funding has slowed. I am also wondering if I should hire a VP of business development to help me get venture-capital funding. Any advice?
A: The good news is you may find R&D funding becoming more available due to President Obama's stimulus package. Still, I have to wonder if there is a way for you to stay at the cutting edge of technology development when you have been on your own a while. For that, you may want to work closely with a university to find teaming opportunities. Prospecting and working with a university can give you more exposure to current developments, and teaming can give your joint proposal a competitive advantage for getting contracts. By reaching out, you will have more technical people coming up with technology ideas for you, and the university benefits by gaining some validation and greater commercialization possibility because you are one step closer to a real-world business.
I am not so sure about hiring VP business development. It is difficult to attract and have adequate financial resources to support a high-power businessperson. The downside is that you are more likely to hire an unqualified individual who creates a different set of problems for you. I recommend that you think about that only after you have a good business plan.
---
MILTON CHANG is managing director of Incubic Venture Fund, which invests in photonics applications. He was CEO/president of Newport and New Focus, and currently sits on the board of Precision Photonics. He holds a B.S. degree from the U. of Illinois and a Ph.D. from Caltech. He is a Fellow of IEEE, OSA, and LIA, a former president of LEOS and LIA, recipient of Distinguished Alumni Awards from both universities, serves on the board of trustees of Caltech, and is a member of the Committee of 100. Visit www.incubic.com for other articles he has written.