BUSINESS FORUM: The National Photonics Initiative is making an impact
I would like to update you from time to time on the development of the National Photonics Initiative (NPI), given this is an industry-
changing development.
Oct 14th, 2013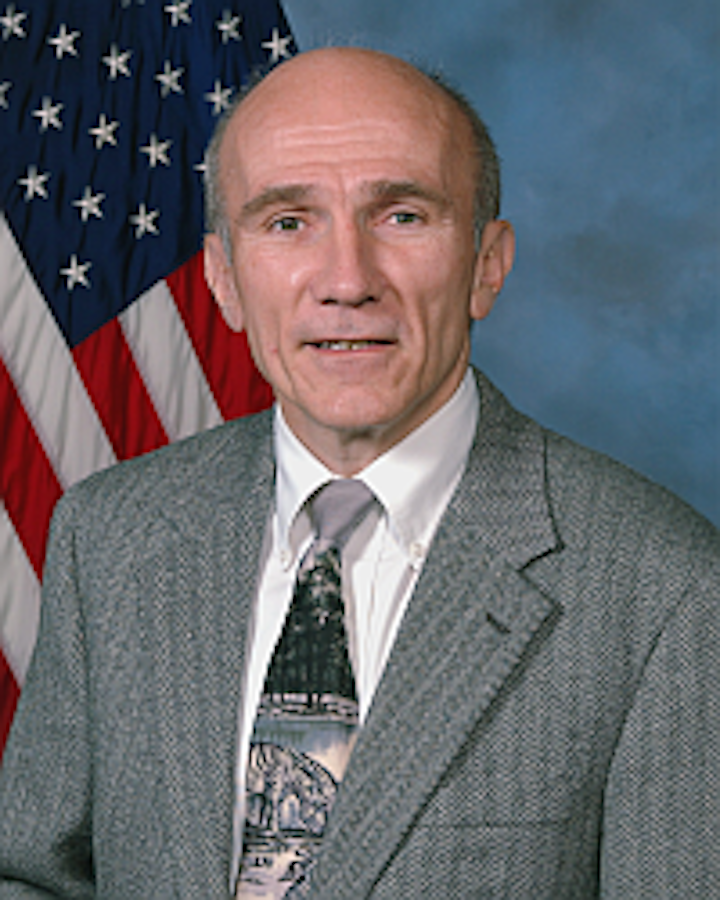 MILTON CHANG
I would like to update you from time to time on the development of the National Photonics Initiative (NPI), given this is an industry-changing development. Here, I interview Dr. Paul F. McManamon of Exciting Technology, who co-chaired the authoring committee of the 2012 National Research Council (NRC) report Optics and Photonics: Essential Technologies that recommended the NPI.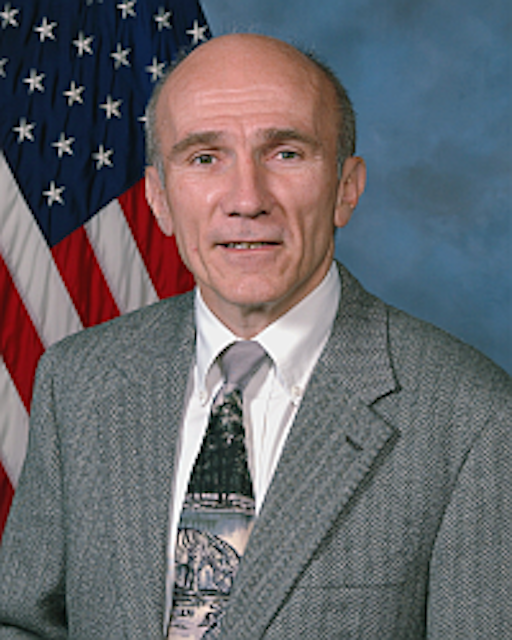 Dr. Paul F. McManamon
The initiative's purpose is to foster collaboration among industry, academia, and government seeking to raise awareness of photonics—the application of light. It will also drive U.S. funding and investment in five key photonics-driven fields critical to U.S. competitiveness and national security: advanced manufacturing, communications and information technology, defense and national security, energy, and health and medicine.
The NRC report has brought awareness of the importance of our field to the highest levels of government. The Executive Office of the President has chartered a Fast-Track Action Committee on Optics and Photonics (FTAC-OP) co-chaired by the Department of Commerce and NSF, with participation by DOD, HHS, DOE, NASA, the Office of Management and Budget, and the Office of Science and Technology Policy.
What's in the NRC report that got the public excited about optics and photonics (OP)?
Few people realize how ubiquitous optics and photonics are in our lives and in driving our high-tech economy. Many important businesses such as Google, Facebook, and General Motors are not optics companies, but depend heavily on optics and photonics in ways that are invisible to most people. For example, lasers are involved in processing almost every part of a smartphone, and when we do a search, we use an optical network to transport the signal. There are over 1,000,000 laser-driven interconnects in a typical data center to enable the search.
What is FTAC-OP likely to recommend?
I hope emphasis will be placed on ways for multiple government agencies to work together and on ways the government can act as an honest broker to enable companies and universities to work collaboratively to develop technology critical to the U.S. and to the world.
Which technology areas do you think will get the most attention?
Advanced manufacturing. I hope one of the advanced manufacturing centers in the initiative mentioned in President Obama's State of the Union address can cover optics and photonics in support of the other centers, and in time for that to migrate into all the advanced manufacturing centers.
Photonic integrated circuits (PICs). Maybe we can get a consortium of companies to work on PICs. That technology will have a significant impact on the next-generation Internet and could determine who controls cyberspace. It is important for the U.S. to step up and implement a plan before we fall behind other countries.
How does that play into next-gen Internet?
PICs will enable datacenters to increase the ability to meet the bandwidth demand and the needs of software-defined-network in datacenters and will also enable many new areas. This technology is being developed, and it is not obvious the U.S. will lead this revolution. A related problem is that bandwidth demand is soaking up wavelengths in wavelength division multiplexing (WDM) systems, and soon that avenue for bandwidth expansion will be at an end. Spatial multiplexing may be able to increase the bandwidth by another factor of 100, but this is still a research area.
Any other areas where photonics will make a big impact?
Healthcare is another area where photonics can play a big part. Better and quicker diagnostics, and being able to access data from the cloud anywhere, would increase our medical capability significantly. It is interesting to note there is now an X Prize for the first group to develop a handheld device that can diagnose 15 diseases. Imagine the impact such a device would have in Africa, or even in rural America. I bet the device that wins will be heavily dependent on optics and photonics.
Another grand challenge in the NRC report is to have renewable energy, photovoltaic or solar cell, competitive in pricing with fossil fuels by 2020. Why shouldn't we succeed, given solar cells are "electronics" in nature? Think how the price of anything electronic has come down while capability goes up continuously. Why shouldn't we expect the price of solar cells to become the cheapest way to generate electricity?
What have the leaders of industry done or can do to strike the iron while it's hot?
OSA and SPIE have provided administrative leadership, public relations funding, and support of an ad hoc committee organized around NPI, including APS, IEEE/Photonics Society, and LIA. There has been significant industry participation with 20 representatives in subcommittees from companies in each of these five areas highlighted here. We need the leaders of Fortune 500 companies that use optics and photonics to tell government leaders what is required to keep R&D research centers and advanced manufacturing in the U.S. We can succeed as EU stakeholders have succeeded in doing so with Photonics21.
My hot button is that in the photonics community is incoherent (pardon the pun). There could be more nurturing and cooperation and resources sharing between academia and industry, and between companies. The government will probably have to take a leading role to synergize this collaboration. Maybe NPI can have a positive influence there.
As I said earlier, government can be an honest broker so companies won't feel their IP would be threatened. This is especially true in the area of next-gen Internet since this is a major project with many companies and universities working on a focused goal. This can also be true for PICs. Maybe it can also be true for some health-oriented optical device development.
How can I, a photonics engineer, contribute to the NPI or in some way get involved?
Spread the message. Even before you get in touch with your representatives in Congress, make your friends and neighbors aware of the role of optics and photonics in their lives and in our high-tech economy. If average voters know how important photonics is, their congressman will get it.
-----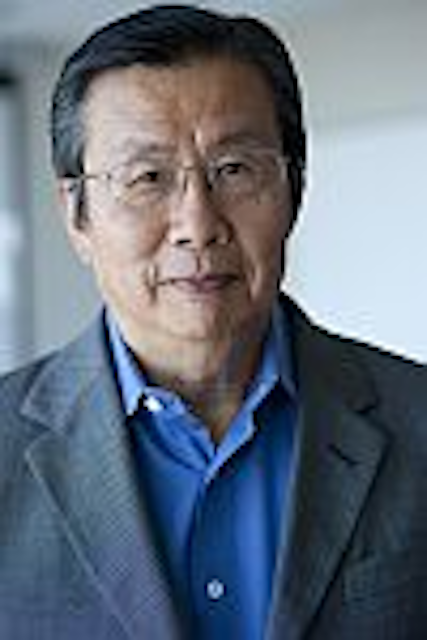 MILTON CHANG of Incubic Management was president of Newport and New Focus. He is currently director of mBio Diagnostics and Aurrion; a trustee of Caltech; a member of the SEC Advisory Committee on Small and Emerging Companies; and serves on advisory boards and mentors entrepreneurs. Chang is a Fellow of IEEE, OSA, and LIA. Direct your business, management, and career questions to him at miltonchang@incubic.com, and check out his book Toward Entrepreneurship at www.miltonchang.com.